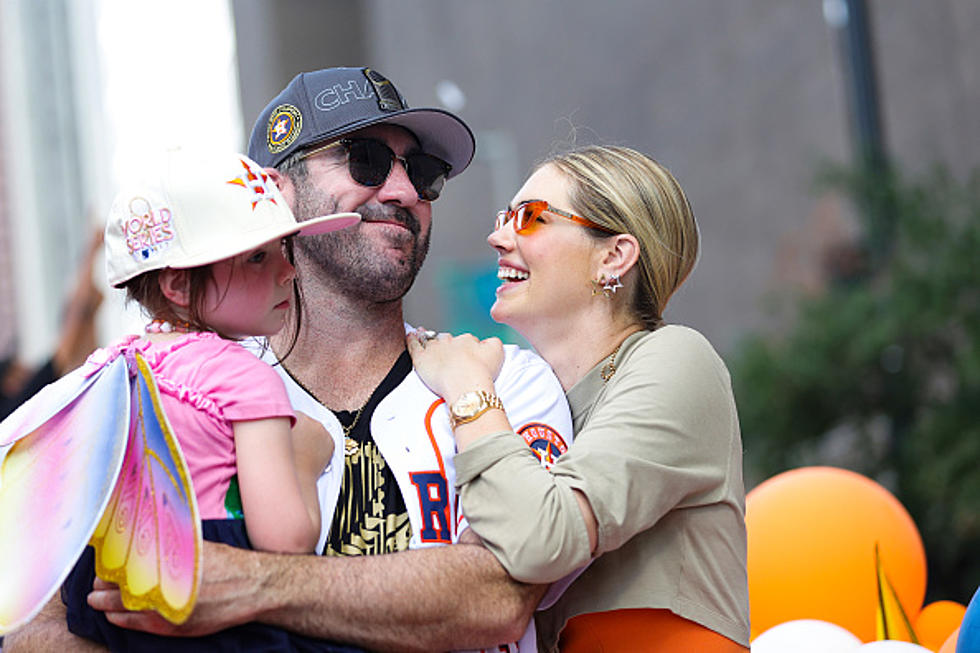 Mets Star May Pitch In Upstate New York on Friday
Getty Images
The New York Mets have been keeping pace with the red-hot Atlanta Braves at the top of the National League East to start the season. However, Mets owner Steve Cohen is investing $144 million MORE in payroll than Atlanta in 2023. One would assume that in year three, the primary stakeholder has higher expectations this season than a wild-card-round loss at Citi Field.
One of Cohen's biggest investments this season hasn't played a game, yet. 2022 Cy Young Award winner, Justin Verlander is getting ready for a rehab start and then his debut with the Mets.
The 40-year old, suffered a teres-major muscle strain during spring training. According to Tim Healey of newsday.com, Verlander faced hitters on Sunday for the first time since getting hurt, almost month ago. If Verlander recovers properly from that throwing session, the right-hander is scheduled to make a minor-league rehabilitation start on Friday, which could be with one of their upstate New York affiliates.
The Mets Triple-A affiliate Syracuse is playing in Toledo on Friday. However, the Double-A Binghamton Rumble Ponies are home vs. Akron. Weather certainly will certainly be a factor on where the Mets decide to start Verlander. According to weather.com, the forecast for Binghamton on Friday is in the low 60's, which isn't terrible for late April.
If you want to gamble and buy some Binghamton Rumble Ponies tickets for Friday, as of Monday morning, you could sit four rows behind the 3rd base dugout for $15. Concessions are pretty reasonable. I can guarantee you that you won't have to pay $18 for a beer like you do at Citi Field. Click here to purchase tickets on the Rumble Ponies website.
SPAC Confirmed: These Artists Will Play Saratoga In 2023
25 dates have been confirmed and are either on sale or about to go on sale for the 2023 season at Saratoga Performing Arts Center. Here is your complete guide.
2023-2024 Capital Region Concert Calendar
This Concert Calendar is updated regularly so keep checking back for the latest!
Abandoned New York Mansion with Left Sports Car In Garage
Everything was left behind in this Upstate New York mansion and I mean everything. Pianos, arcade games and wait until you see the classic car left in the garage.