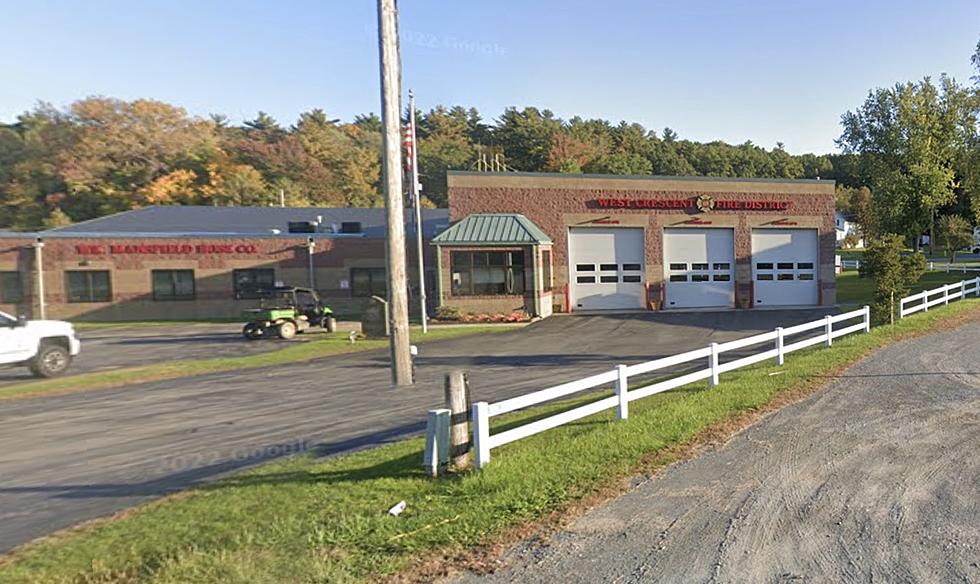 MLB Pitching Coach Credits Clifton Park Fire Dept For Team Effort
google maps
Prior to an 18-year professional baseball playing career that spanned the globe, Yonkers New York native, Brian Sweeney grew up around the fire house. His father was a fireman. The Kansas City Royals pitching coach still reflects on the basic lessons learned from his father and his own fire fighter days, in Clifton Park.
When talking to the media about his pitching coach philosophies, Sweeney referenced his days as a volunteer with the West Crescent Fire Department, prior to his stint as a big league pitching coach. In an article in the Kansas City Star, the Royals new pitching guru talked about his admiration of atmosphere and camaraderie within a fire house. Sweeney talked about getting clobbered by his dad and his fireman colleagues at ping-pong. Sounds very similar to a major league clubhouse.
Members of any fire department are interdependent on each other. Many times, their lives depend on one another. It's different in an MLB dugout, however, people's livelihoods are on the line night after night. Brian Sweeney says he is driven by an empathetic heart. That attribute helps in many occupations, especially coaching. Sweeney believes in the sense of team and the attached power of a shared cause. He experienced those as a volunteer with the West Crescent Fire Department. "I really try to live my life by that," Sweeney told the Kansas City Star.
Royals manager and friend of The Drive with Charlie & Dan, Matt Quatraro said of Sweeney, "He cares immensely about the players. About the betterment of the whole organization. The whole pitching process. The coaching staff. He cares more than anybody, and that's evident immediately." Some pretty good life lessons may have come into focus in a fire house in Clifton Park. Good luck this season to Brian and Matt!
Look Who Has Played the New York State Fair
Here's a look back at some of the artists that have played the Great New York State Fair.
Concert Archives
Top 10 Capital Region Places to Get a Fish Fry [RANKED]
Here is a guide to the best fish fry in the Capital Region according to Yelp! reviews. There are some places that specialize in fish fries and others that are full restaurants. There are 10 on this list but there are probably twenty more we could have listed.