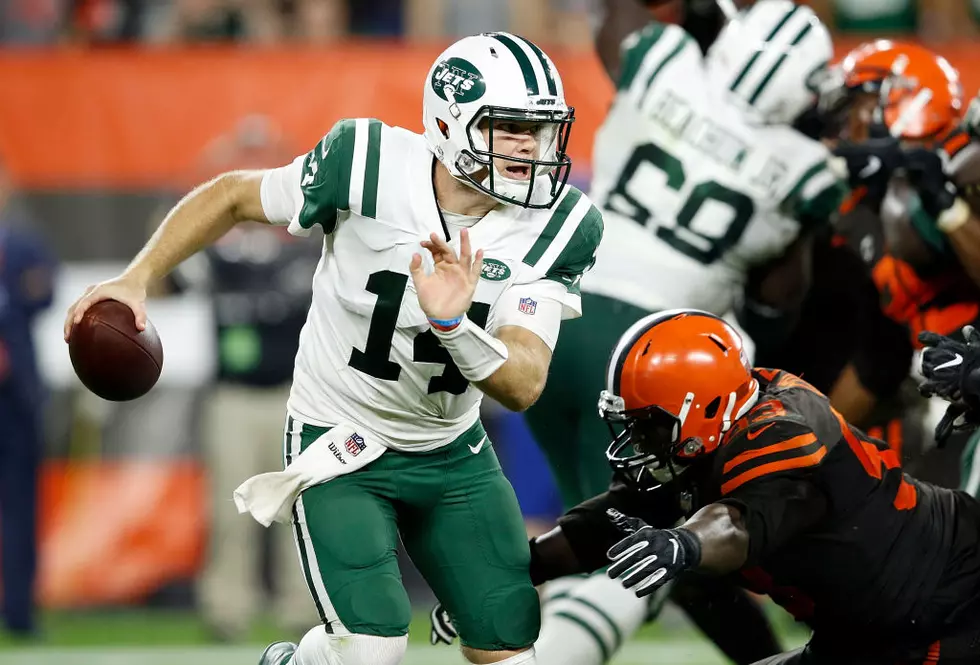 NFL Week 2 Preview w/ESPN's Freddie Coleman
Getty Images
With storylines swirling around the Jets and Patriots heading into week 2, ESPN Radio's Freddie Coleman weighed in on what to expect in the NFL this weekend. The co-host of Freddie & Fitzsimmons joins the guys on Big Board Sports every Friday morning at 11:30.
The summer of Antonio Brown took a much more serious turn in the last week with allegations of rape and sexual assault brought forward by a former personal trainer. Despite that, Brown was on the practice field with the Patriots on Wednesday and he's on the trip to Miami where New England goes in as 18.5-point favorites.
Meanwhile, a Patriots' divisional foe will play without its quarterback this week and perhaps for a handful of weeks. After the Jets sent Sam Darnold home from practice in the middle of the week, tests revealed that the second-year quarterback had mononucleosis. On Saturday, New York ruled two of its best defensive players out for Monday night against Cleveland; CJ Mosley and Quinnen Williams.