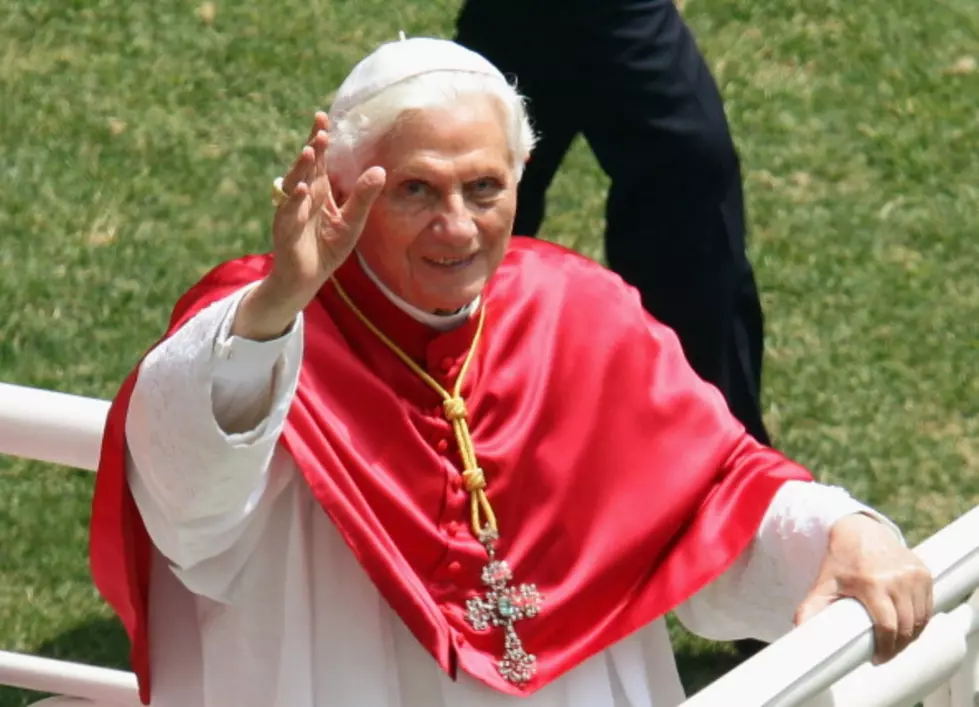 "Replacements" For Notre Dame Football Analyst Allen Pinkett
Earlier this week, Notre Dame football analyst Allen Pinkett said that having a few "bad citizens" on the team could help the Irish return to its glory days. He used Ohio State as an example by saying, "they would have two or three guys that were criminals and that just adds to the chemistry of the team."
Pinkett has since issued a public apology and has been removed from this weekend's radio broadcast of Notre Dame vs. Navy. Since this decision was made yesterday, we got thinking about potential "replacements" that could make people forget about the ridiculous comments that Pinkett made - who do you think would be a good PR "replacement"?