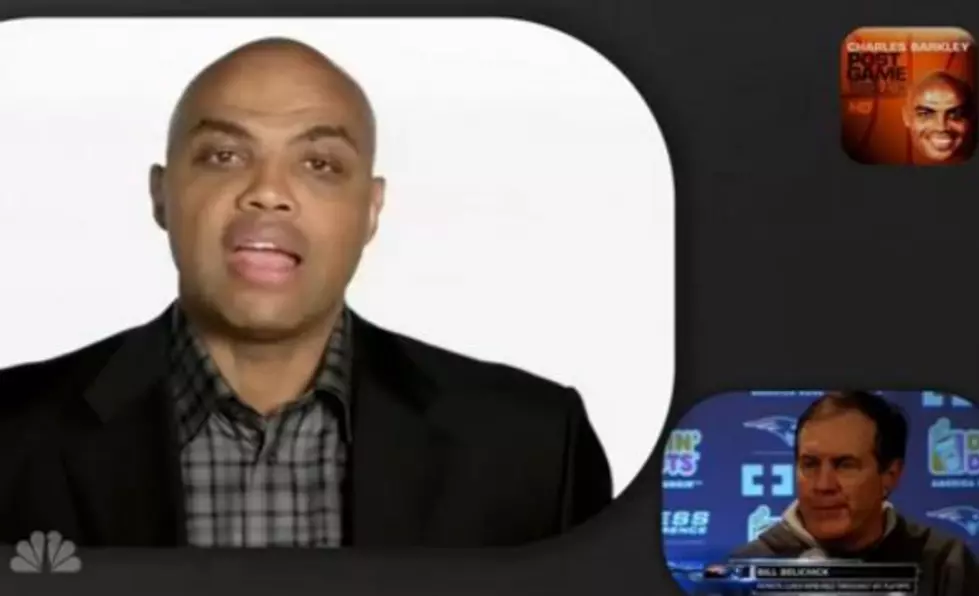 Saturday Night Live: Charles Barkley Postgame Translator App [VIDEO]
YouTube
Check out this hilarious skit on Saturday Night Live starring Charles Barkley.  The outspoken NBA analyst delivers some funny one-liners in truly unique fashion.
This Saturday Night Live skit had me cracking up.  The line about former Denver Broncos head coach Mike Shanahan is great.  The comment about New York Jets head coach Rex Ryan had me laughing out loud also.  I think Charles delivered his best line while talking about Kobe Bryant's lack of interest in passing the basketball.  This is a great skit.  Thumbs up to Charles and Saturday Night Live for this one. 
Brian Noe is the Program Director at 104.5 The Team, ESPN Radio in Albany, NY.  Brian also hosts "The Noe Show" each weekday from 1-3pm ET on WTMM.