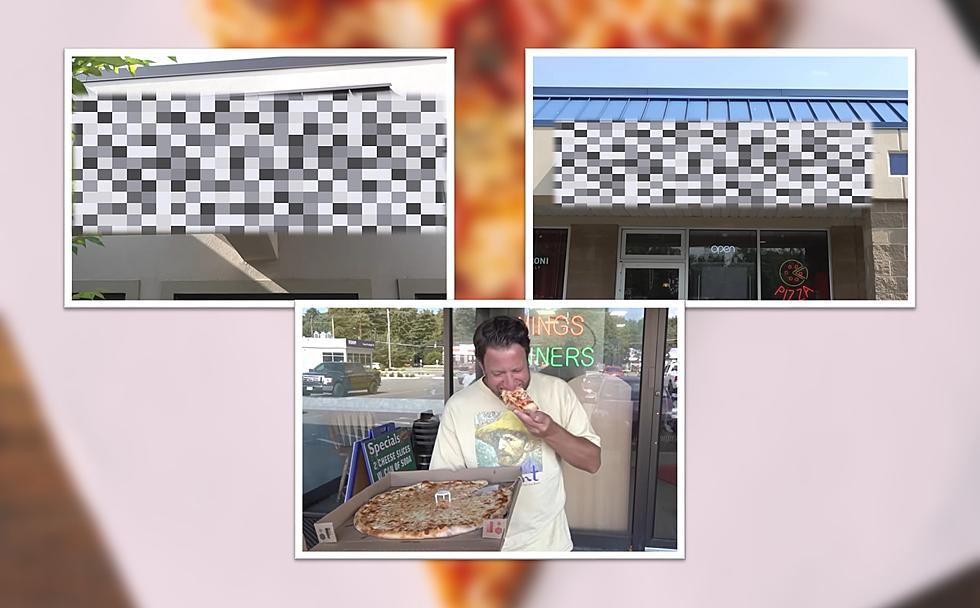 These Two Pizzerias were Named Upstate NY's Best by Barstool in 2023
Unsplash / YouTube (One Bite Pizza Reviews)
Barstool Sports founder Dave Portnoy spent parts of his summer in the Capital Region, and when he wasn't watching races at Saratoga Race Course, he was sampling some of the region's best pizza for his One Bite Pizza Review video series.
In total, Portnoy sampled the pies from 13 pizzerias during the summer of 2023, which ranged in location from Albany and Schenectady up to Malta and Saratoga Springs. After the 2023 meet in Saratoga came to a close, Portnoy officially left the Capital Region to return home. With his departure now official, these two Capital Region pizzerias can officially be crowned this year's top performers in Barstool Sports' pizza review series.
Did either score beat the reigning champion of the Capital Region?
---
Co-Champion No. 1 - Marisa's Place (Guilderland, NY)
The first of our co-champions for the summer of 2023 was Marisa's in Guilderland. Besides the pizza, there were a number of other things that made this review video entertaining to watch. For example, an unidentified man in the pizza shop asked not to be filmed, after which he claimed he was in the witness protection program.
After scoring the pizza highly, Portnoy also did a pasta fagioli review, the second such review he's ever done. That also received a high score, capping off a very strong showing for Marisa's Place overall.
Score: 7.9/10 (Pasta Fagioli Score: 8.3/10)
---
Co-Champion No. 2 - Romo's Pizza (Glenmont, NY)
In one of the more unique pizza review videos you'll see, Portnoy visited Romo's Pizza not once, but twice during the summer of 2023. He gave the pizza at Romo's a very good score during his first visit, but after being "stalked" by the restaurant's owner back to his home in Saratoga, Portnoy decided to visit for a second time.
Ironically enough, the pizza that Portnoy sampled during his second visit may have been good enough to beat out DeFazio's in Troy, but because a pizzeria can only receive one score, we'll never know for sure.
Score: 7.9 out of 10
---
The Reigning Champion: DeFazio's (Troy, NY)
Neither Marisa's, nor Romo's, were able to out-perform the pizza king of the Capital Region: DeFazio's in Troy. Dave Portnoy and Barstool Sports visited DeFazio's two summers ago, and Portnoy was so impressed with the pie, that he later invited the restaurant to partake in his One Bite Pizza Festival.
Score: 8.2 out of 10
To all of the other pizzerias in our area, I say this: better luck next year!
Over 50 New York Pizzerias Ranked by Barstool's Dave Portnoy
When it comes to amazing pizza you don't have to leave New York State. But where can you find the best slice?
The Capital Region's Best Pizza Joints [RANKED]
Whether it is an 8 cut or a slice on the go, New York and the Capital Region are known for having a multitude of great pizza joints. Here are the 5 best in greater Albany according to GNA Listeners.