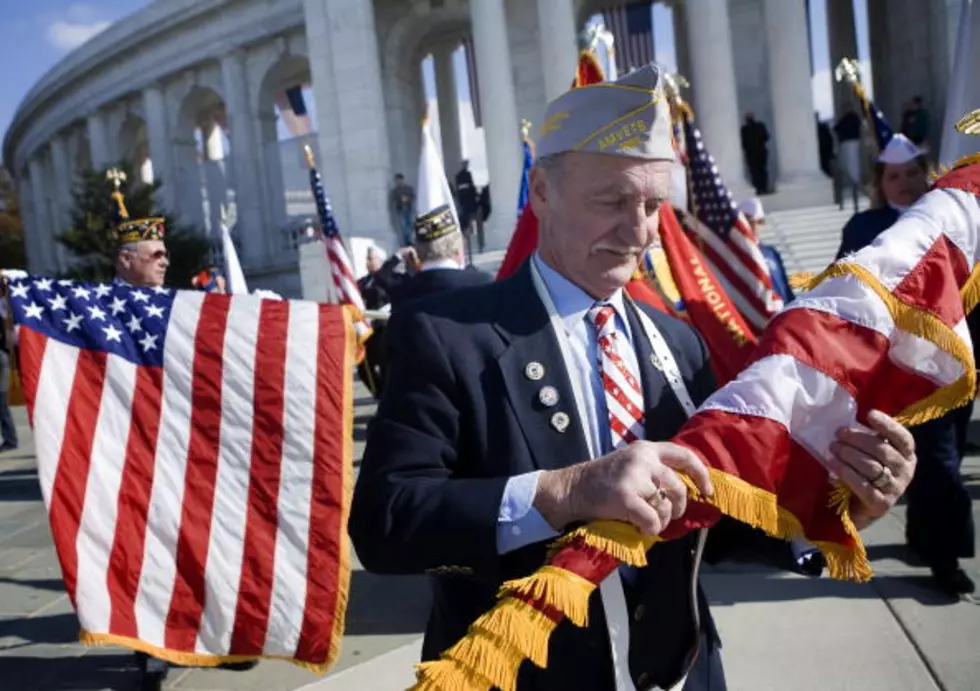 This Veterans Day Learn More About Saratoga WarHorse
Getty Images
This Veterans Day, 104.5 The Team is honored to be able to share information about a local organization helping veterans around the state. Saratoga WarHorse, is a not-for-profit organization which uses retired thoroughbred racehorses to work with service members and veterans with post-traumatic stress. Since its inception in 2013, the non-profit organization has helped nearly one thousand three hundred veterans move past their trauma by partnering them with retired thoroughbred racehorses and providing a new experience vastly different than equine therapy or any existing treatments.
Even during this unprecedented time in our country's history, Saratoga WarHorse is able to work with veterans.
Saratoga WarHorse has created the military forces and racehorses programs. The immersive program, which will formally launch this December, is currently accepting participants and available to service members who were mobilized during the pandemic at no cost.
To listen to the complete interview with Allison Cherkosly from Saratoga WarHorse with Levack and Goz, click on the tab below
The Military FAR Program is currently accepting applications from eligible active duty, reserve, and National Guard troops. This Veterans Day, you can learn more about Saratoga WarHorse and you can donate to their organization by visiting their website
The entire 104.5 The Team staff thanks our veterans for their service to our country. Today, Levack and Goz will be broadcasting live from The Hideaway at the Saratoga Lake Club on this holiday. Below are specials being offered during today's live broadcast.
You can listen to today's special Veterans Day show by downloading the FREE 104.5 The Team app below
Enter your number to get our free mobile app
LOOK: 100 years of American military history