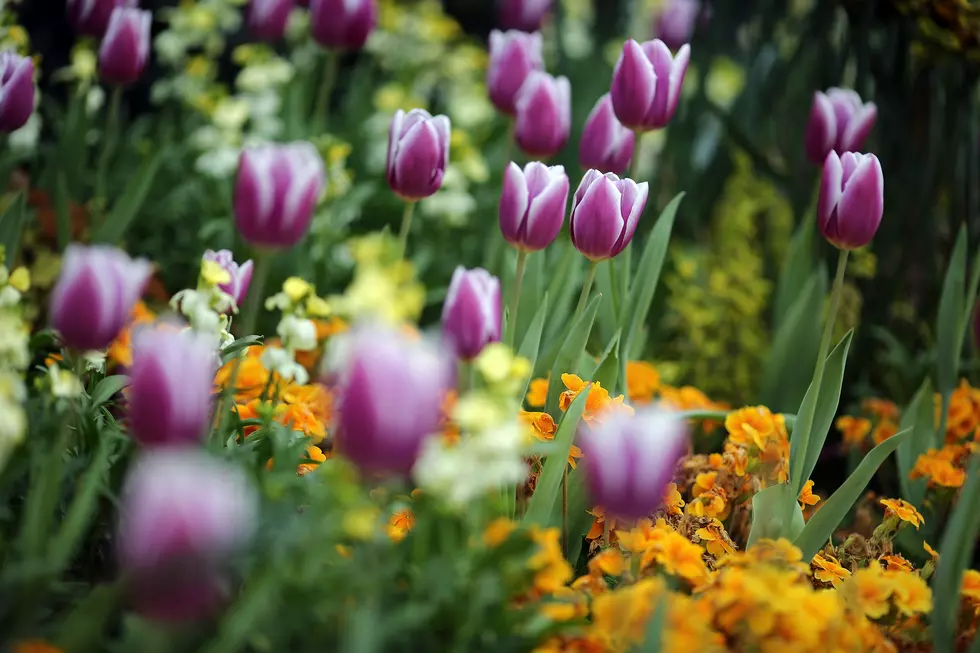 When Can You Expect Albany's First 70 Degree Day Of 2022?
Dan Kitwood/Getty Images
Can you believe it? The first day of spring 2022 is less than 3 weeks away! But when will it start to really feel like spring in the Capital Region?
Sunday, March 20, 2022. If you are dreary from another Upstate New York winter, that is a date you have circled in red ink on your calendar: the first day of Spring 2022. The promise of spring and warmer weather are what will get you through these last few weeks of winter. While we did not get a ton of snow this winter, it has been pretty cold and I think we are all ready for the spring thaw.
So how soon could you possibly be wearing shorts, a short-sleeved shirt, and some flips flops for the first time this year? Or maybe I should rephrase, comfortably wearing those items if they never leave rotation for you?
When Will Albany's First 70 Degree Day Be?
According to the Weather Channel, the average first date of 70-degree temperatures in Syracuse is April 2nd. So outside of a few-degree shift, we can pretty much assume Albany's average first 70-degree day will be right in the wheelhouse of that early April date. And if you are thinking of even warmer, summer-like temperatures, the Weather Channel says our average date to hit 80 degrees is April 26th.
And how about another sure sign that spring and warmer tests are right around the corner: Daylight Saving Time will begin at 2 am Sunday, March 13th as we "Spring Ahead" one hour.
The 12 Coldest Days On Record In Albany
Albany has the potential to be brutally cold in the winter. These are the most brutal of the brutal, the 12 coldest days on record in Albany history since 1874 according to
weather.gov.
10 Largest Snowfalls On Record In Albany
KEEP READING: Get answers to 51 of the most frequently asked weather questions...