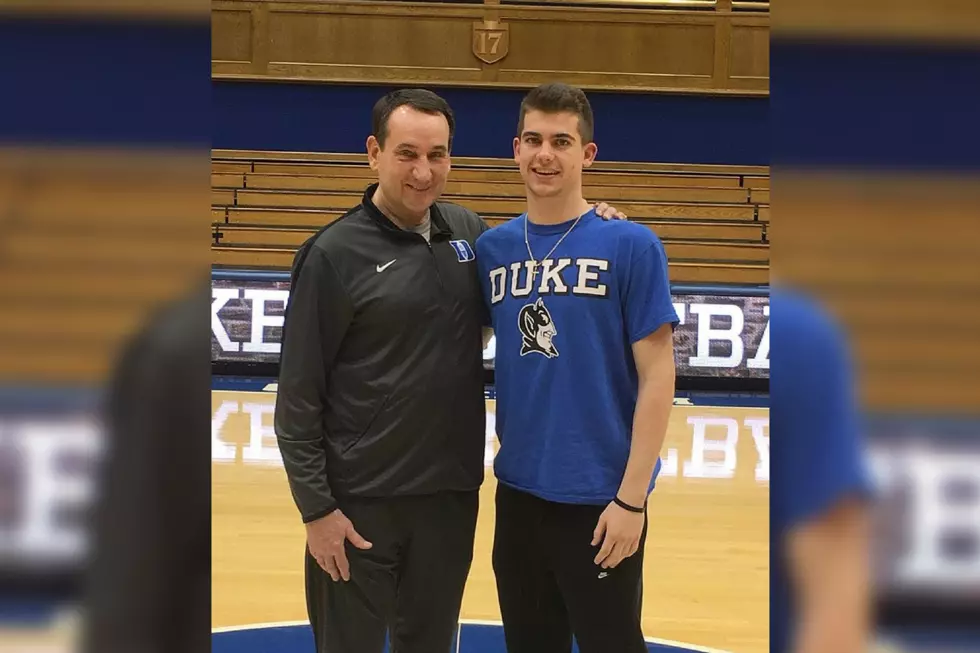 Where Will Joseph Girard III Play College Ball?
Courtesy of Joseph Girard III
With the 2017 - 2018 season over for Joseph Girard III and his Glens Falls team after a tough 87-82 comeback loss to an inspired Schalmont team in the Section II Class B semifinals Monday questions begin about his future. The Glans Falls Junior who is already New York State's All Time Leading Scorer has several options on the table for his college future.
JG III currently has a reported 22 offers on the table ranging from home town Albany all the way to Michigan and Duke. It would appear a major college basketball powerhouse is in Girard's future, so where do you think he'll hang up his high tops?
I'm still slightly concerned about Girard's size and passion for Football but I would love to see him remove all doubt and have Jimmer Fredette level college success at my favorite school. So I'll take Michigan and keep cheering for this home town kid who already has well over 3000 points, averages 50 or more points a game in regular and postseason play and still has a year left in High School to grow, improve and and pad those awesome numbers. Whatever you choose Joseph Girard III, I for one will be pulling for you.