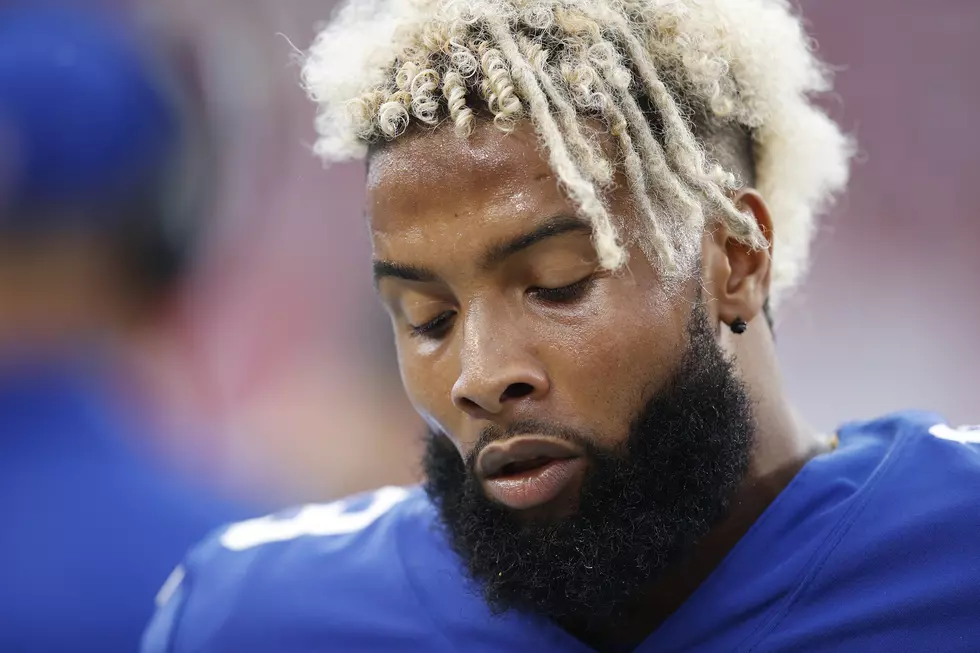 Why Did The New York Giants Trade Odell Beckham Jr?
Getty Images
Each week on Levack and Goz we offer up a simple question: WHY?!  At 4pm, the toughest questions to answer in the world of sports are presented, and the crew at 1045 The Team does their best to provide you answers."Wednesday Why?" is brought to you by the Integrative Sleep Center.Levack and Goz had some wild New York stories to break down in this week's edition.
This week's edition of Wednesday Why included the discussion of why the New York Giants decided to trade Odell Beckham Jr to the Cleveland Browns? Are the Giants truly rebuilding? Is Eli Manning going to be the team's starting quarterback in 2019? Why did Le'Veon Bell sign with the New York Jets? Could this be the move that changes the Jets' franchise's future? Plus why is this year so hard to pick an NCAA college basketball national champion?
To hear the complete segment, click on the audio below.