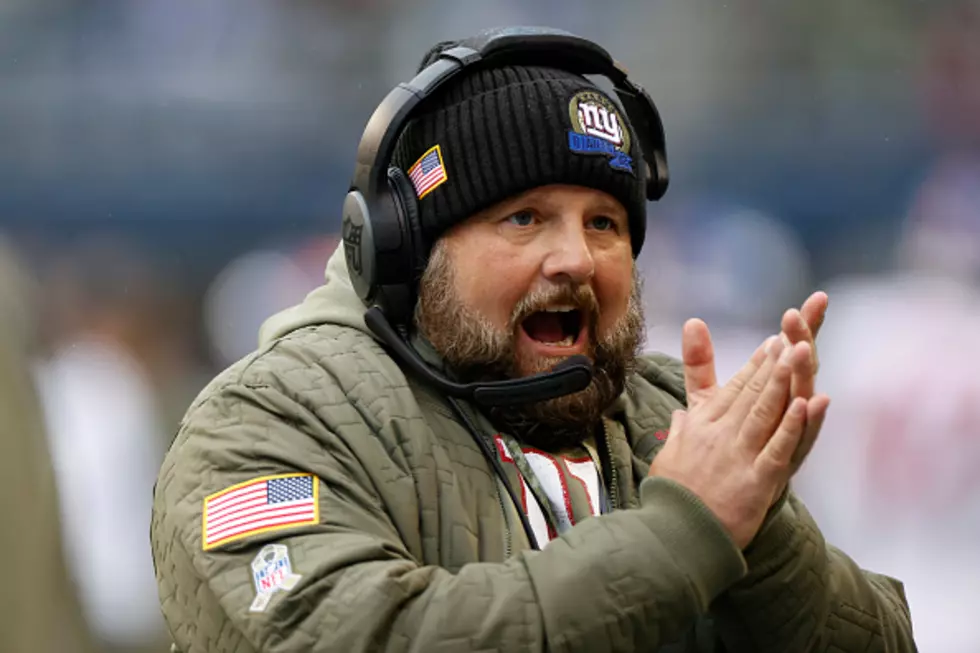 Will The New York Giants Upset The Vikings On Sunday Afternoon?
Getty Images
The New York Football Giants have themselves a playoff game on Sunday afternoon for the first time in six years.  They will visit the Minnesota Vikings in a road playoff game who they just played a few weeks ago where they lost in a close game 27-24.  Head coach Brian Daboll will have his guys fully prepared going up against another successful first year head coach in Kevin O Connell.  Below is my quick take on this as seen in the Times Union:
If the Giants have any chance of beating the Minnesota Vikings on Sunday in the NFC Wild Card, they need to do a much better job defending WR Justin Jefferson. Jefferson had 12 receptions and a touchdown when they last played and the Vikings won on a last second field goal. It's easier said than done, because Jefferson might be the best wide receiver in the NFL. If the Giants can limit his catches and yards to a minimum, they have a great chance of advancing. Giants will score on a mediocre Vikings defense, but can the Giants slow down a very good Minnesota offense. I have no doubt Giants quarterback Daniel Jones and running back Saquon Barkley will turn in big performances.
MJ, Joey, and I discussed the Giants chances of winning and advancing in the 2023 playoffs.  I think we all agree that the Gmen stand a very good chance of upsetting the Vikings on the road.  Below is our full conversation on this.
The Giants need to blitz and pressure Kirk Cousins and somehow cover Justin Jefferson.  I believe Daniel Jones and Saquon Barkley will the Giants to a playoff victory.
The 10 New York Giants You Need To Know In 2022
The New York Giants roster is thin. New general manager, Joe Schoen and new head coach, Brian Daboll need these key players to perform well to in order to improve upon last season's dismal 4 win campaign.
Ten New York Giants' Players Who Got in Trouble with the Law
Every pro athlete has a human side, and as humans, we make mistakes. Here are ten New York Giants' players whose mistakes got them in trouble with the law.