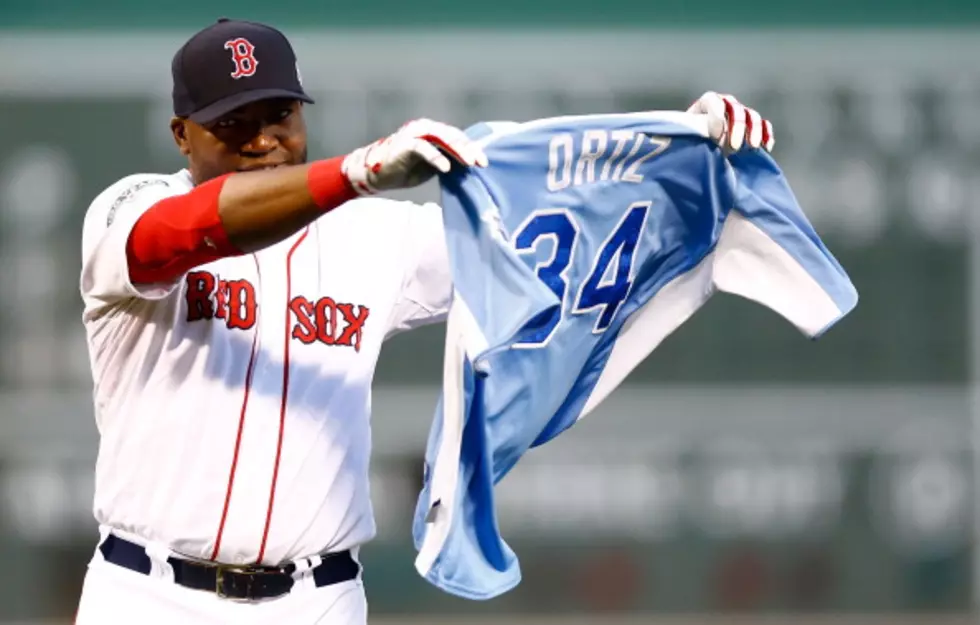 Baseball Thoughts For The 2nd Half Of The Season-Bruce's Thought Of The Day
This extra day of all star break is bumming me out.  Let's get back on the field already. As we get set for the "unnofficial" 2nd half some things I have going through my empty head.
The team I would be wary of is the Boston Red Sox. Normally teams that underachieve make excuses. Sometimes there are reasons. For the Sawwwwwx there are reasons. Injuries have depleted this ball club. the good news is this-Carl Crawford will get back into the lineup soon. Like real soon. Like early next week soon. Jacoby Ellsbury should return at some point soon. At 1 time this year the entire outfield of the Sox was missing. Add to that you have to think the starting pitching will get better and healthy or some semblance of health. Josh Beckett has been rancid. he has to step it up. Daisuke Matsuzaka is a huge question mark, now out with supposed neck issues. Boston hopes to see Clay Buckholtz in the 2nd half.
I think Boston is very dangerous being only 2.5 behind the wild card with all their issues and the trade of their 3rd baseman Kevin Youkilis.
I also believe the Angels will over take the Rangers in the west. I picked the Angels so i have to stick with that, but at 1 time they were almost 10 games back. Now they have crept to within 4.
In the central I know people are waiting for the Tigers to get it going and they have won 5 straight. perhaps the bell finally went off. Will be interesting to see how Justin Verlander reacts to his all star beating.
Locally Yankee fans here in Albany and the surroundings are making me aware that it is the Yanks who need watching in the 2nd half. This club has no weakness that is glaring but a few things to tighten up. I am not all in on Rafael Soriano and David Robertson has been roughed up a bit. It now seems that mariano Rivera might try and make it back along with Joba Chamberlain. if so the Yanks will be hard to beat. They also lack speed and Alex Rodriguez is  for the most part a singles hitter. I do think they will hit better with men in scoring position. I mean they have to. too much talent not to. However the age of this ball club is worrisome for the 2nd half. No question they have tons of talent and that lineup is fearsome especially in the band box they play.
My picks in the A.L. at the start of the year were Tampa-Detroit-Los Angeles for division winners and Cleveland and  Texas for the Wild Cards. I am close on a few as the Indians have surprised many but not me. They have a good staff and pen but their offense lacks. if it starts to click they will be solid in the 2nd half.
Tomorrow I will go over the National League. Come on fellas lets play some ball. I can't be watching the espy's or some of that other junk on the tube!