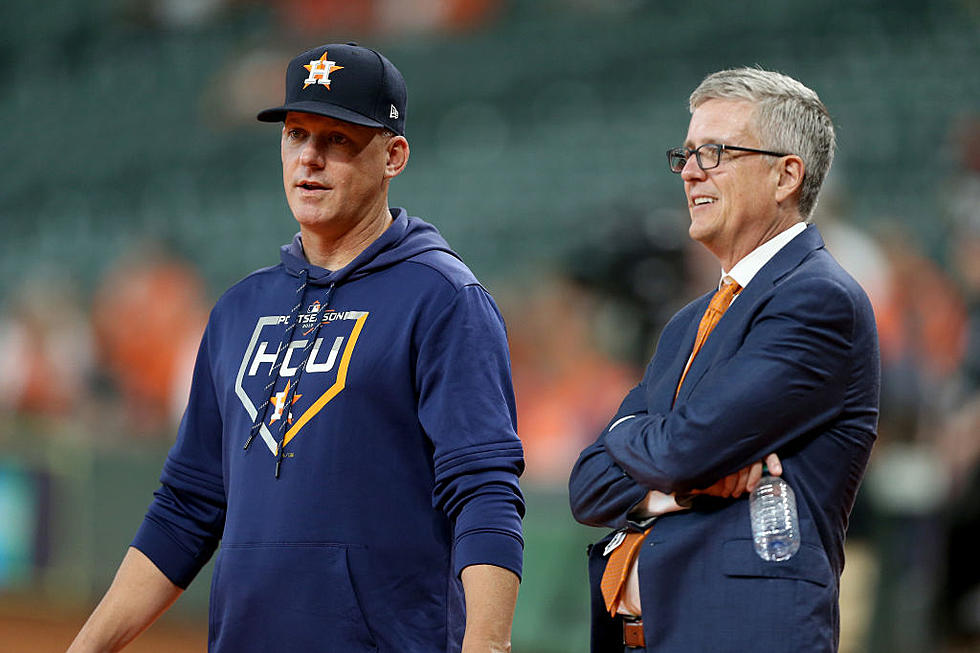 Examining Baseball's Current State Amid Blowback from Players
Getty Images
With every passing day, there is another star in Major League Baseball stepping up to the microphone to criticize the lack of punishment handed down from the commissioner to the Astros players attached to the sign-stealing scheme of 2017.
Rob Manfred didn't do himself any favors by referring to the World Series trophy as a "piece of metal" early in the week and now the conversation spins to whether or not the commissioner can save face with an angry group of players as spring training gets into full swing.
Award-winning sports reporter Christian Red joined Big Board Sports on Wednesday morning to examine the current state of baseball and when the chatter might quiet down.