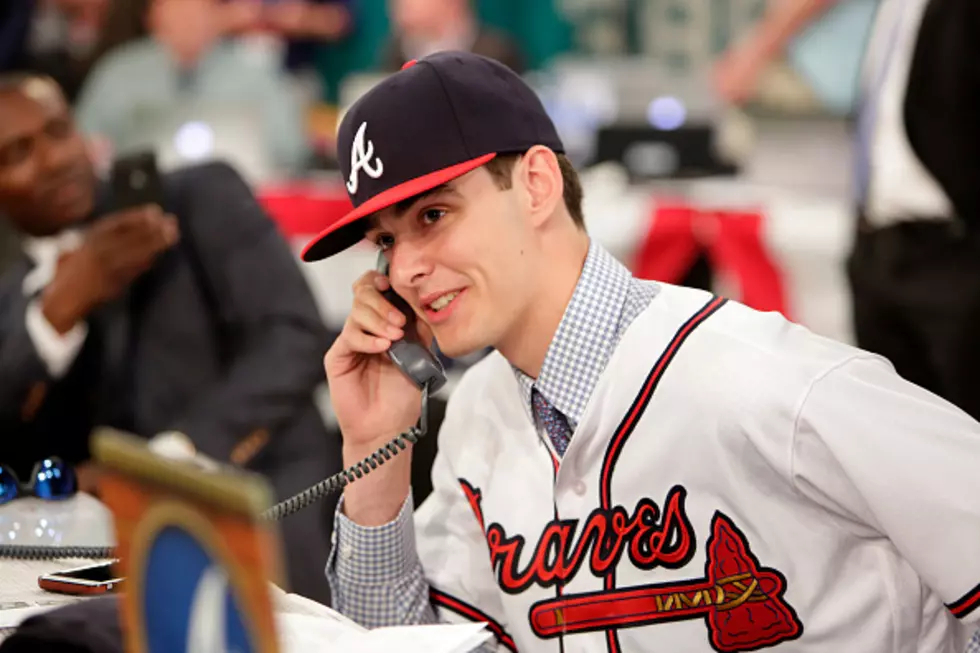 Future is Now for Shen Grad, Braves Minors Star Ian Anderson
Matthew Ziegler
Ian Anderson continues to make his case for a call up to the big leagues much sooner rather than later, but before that promotion comes, the Shen grad will pitch in Sunday night's MLB Futures All-Star Game.
Ever since making his professional debut in 2016, Anderson has been a strikeout machine and he continues to whiff opposing batters at a high rate this season with AA Mississippi. Through 17 starts, the former third overall draft pick of the Atlanta Braves is 6-5 with a 2.91 ERA and here is that strikeout number: 113 Ks in 86 innings.
You can watch the MLB Futures All-Star Game on MLB Network Sunday night at 7 o'clock. That's where the best of the best the minor leagues has to offer will take the field. Ian Anderson joined Big Board Sports to talk about the selection into the Futures game and his season so far.