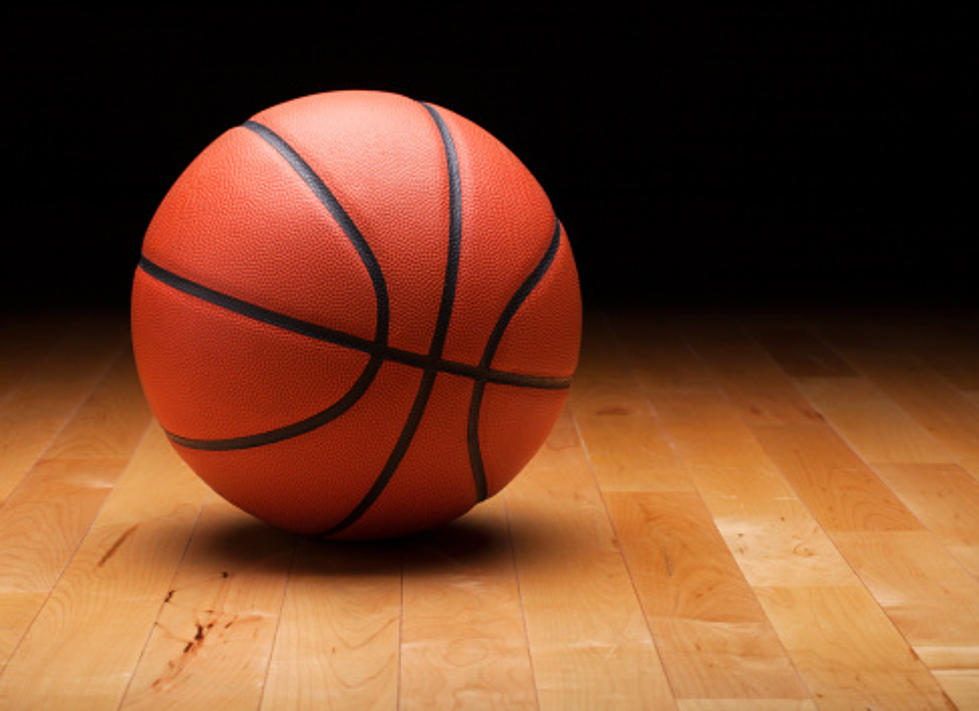 Hear Our Interview With Averill Park's Sean Organ
Getty Images/iStockphoto
Below is our interview with Averill Park girl's basketball head coach Sean Organ from earlier this morning right here on Big Board Sports enjoy!
How Do Capital Region High Schools Rank in the State of New York?
U.S. News has released their rankings of high schools in the United States, and when broken down by state, here is where Capital Region high schools rank.
The Ten Best High Schools for Athletes in the Capital Region
These are the ten high schools in the Capital Region with the highest-rated athletics programs, giving young athletes the best chance to reach the NCAA.