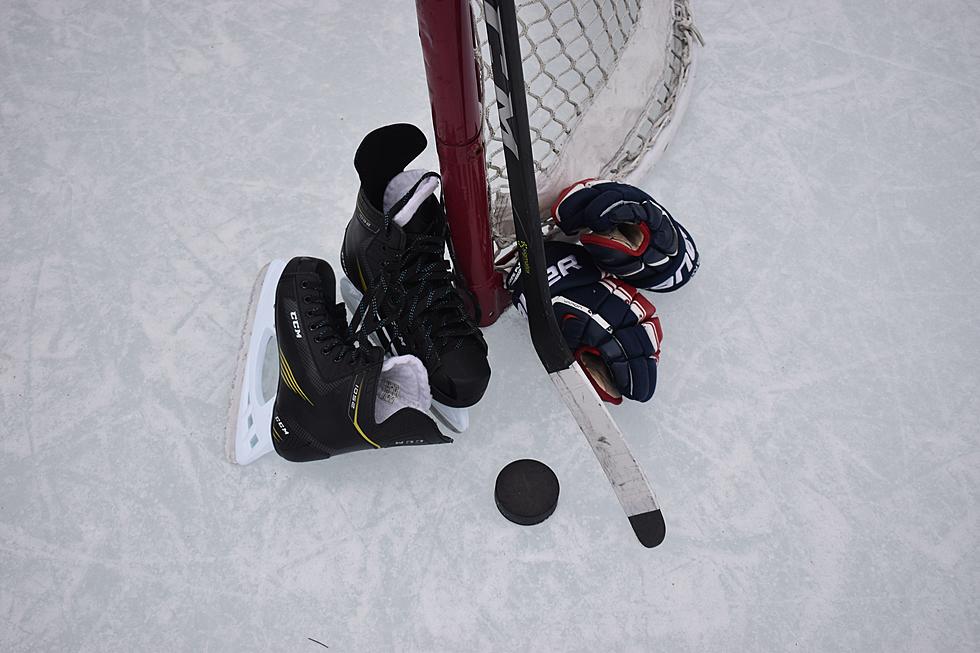 Hear What RPI's Dave Smith Said About His Team's First Two Wins
Photo by Mariah Hewines on Unsplash
Here is our interview today with RPI Men's Hockey Head Coach Dave Smith.  You can hear his weekly segment with myself and MJ every Tuesday at 11:15 am.  Enjoy!
Is the Population Growing, or Shrinking, in Capital Region, NY Counties?
New York's population has gone down in past years, but the population of the Capital Region hasn't always matched that trend. How many people live in your county?
Six Capital Region Counties Among Best 15 to Retire to in New York
When it's time to retire, residents of New York might want to look for homes in these counties, as the cost of living and amenities stand out from the rest.