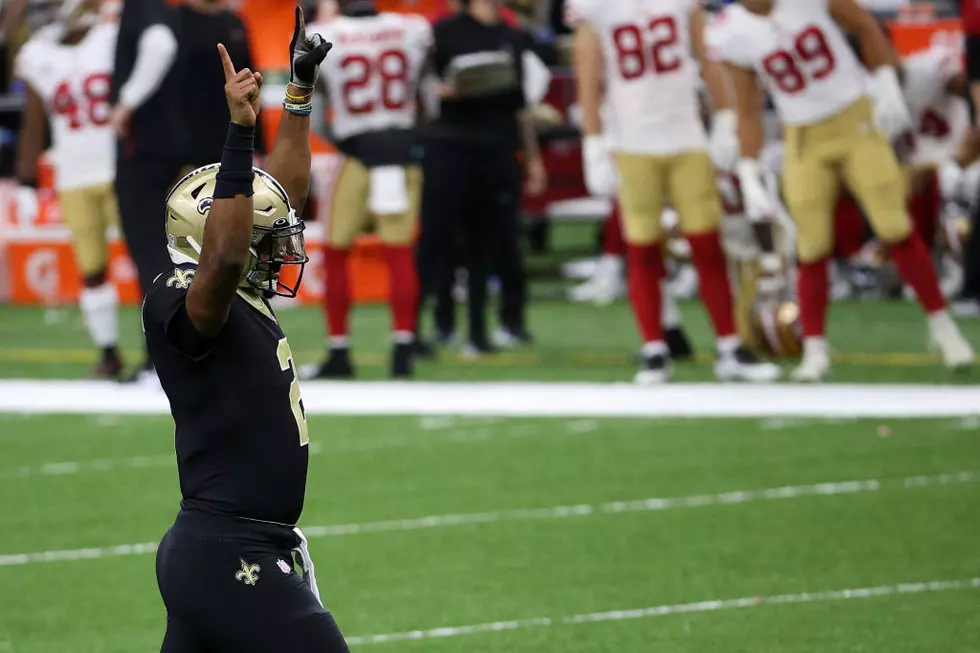 Levack Hates These Three QBs But He Can't Bet Against Them
Getty Images
Desperate times call for desperate measures! I thought I pulled out all the stops last week and still posted another 1 - 2 week in my Locks(which I'm clearly not using that word correctly at the moment). So this week it's all about the quarterback position. After all the NFL is a QB league! So after all my research and digging, I found myself looking at the field generals in three games. Now I know the way back to the winner's circle.
Cincinnati Bengals at Washington Football Team - 1.5
I am on record for not being sold on Joe Burrow coming out of college. I foolishly thought a short window of amazing success and tiny hands weren't enough to warrant a number one overall pick. He has since then shown he truly belongs in the NFL. The Bengals are young and in need of a lot of talent but Burrow will lead them to a win in Washington over a team that is just plain bad.
Burrow and the Bengals + 1.5
Pittsburgh Steelers - 10 at Jacksonville Jaguars
There might not be a player I dislike more than "Big" Ben Roethlisberger BUT the Steelers will not lose to the Jags. The Jags played arguably their best game last week ALMOST beating the Packers. Here's the biggest difference between the Steelers and the Packers, the Steelers have one of the best defenses in the league. I'm not 100% sold on the Steelers as a top team in the AFC but I am invested in them getting to 10 - 0.
Big Ben and the Steelers - 10
Atlanta Falcons at New Orleans Saints - 5
I take great joy in verbally crushing any team or player Goz loves. That may have never been easier than when Jameis Winston was the QB of the Tampa Bay Buccaneers. Now he's forced into starting for the Saints thanks to Drew Brees cracking a few ribs and partially collapsing his lung. The simple truth is Winston has all the skills needed to be a successful QB in the NFL but he makes terrible decisions and literally had his eyes fixed since leaving Tampa. I expect a solid gameplan from Saints HC Sean Payton and a top ten QB performance from Winston.
Famous Jameis and the Saints - 5
Enter your number to get our free mobile app
KEEP READING: Here are 50 of the most famous sports goofs