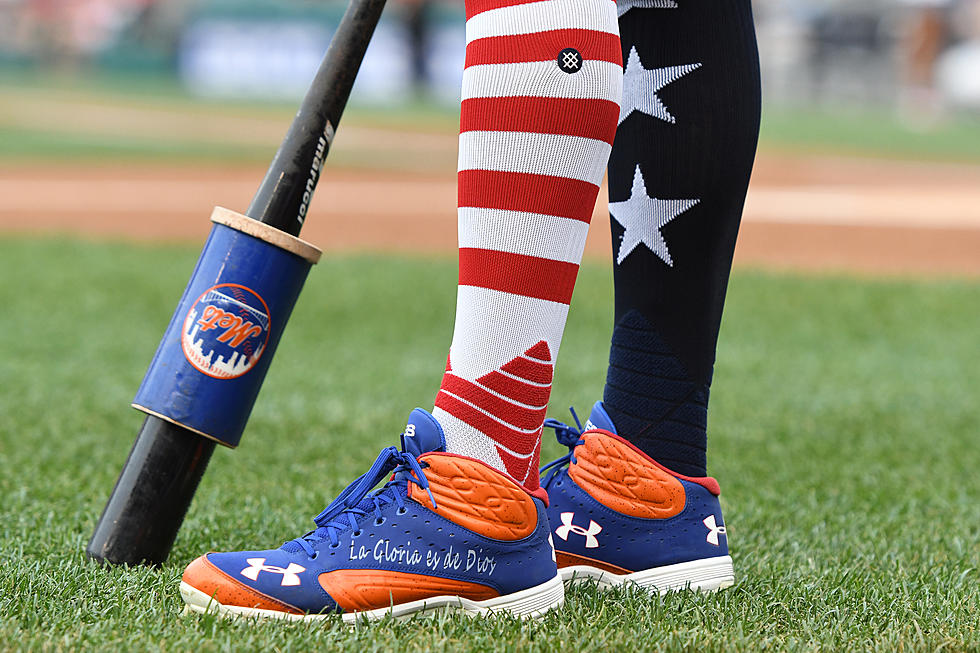 MLB Unveil Holiday & Special Event Uniforms
Credit: Mitchell Layton/Getty Images
Major League Baseball has transformed the uniform game over the past few seasons. From throwbacks, new color scheme's, and even nicknames on jerseys, MLB has found useful way to make profit.
Today, MLB has released the holiday and special event uniforms to be worn throughout the 2018 MLB season.
Memorial Day in particular has been a fan favorite since MLB implemented the special uniforms in 2013. Camouflage seems to sell pretty well when it comes to MLB apparel.
The 4th of July uniforms this season are sharp. With the addition of Stance as the MLB sock apparel supplier, expect a variety of sock combinations for future All-Star games and special events for years to come.
Here are this year's holiday and special event edition MLB jerseys:
Which ones do you like, and which do you hate? Would you purchase any of these?
And what do you think the nickname jersey's will look like?