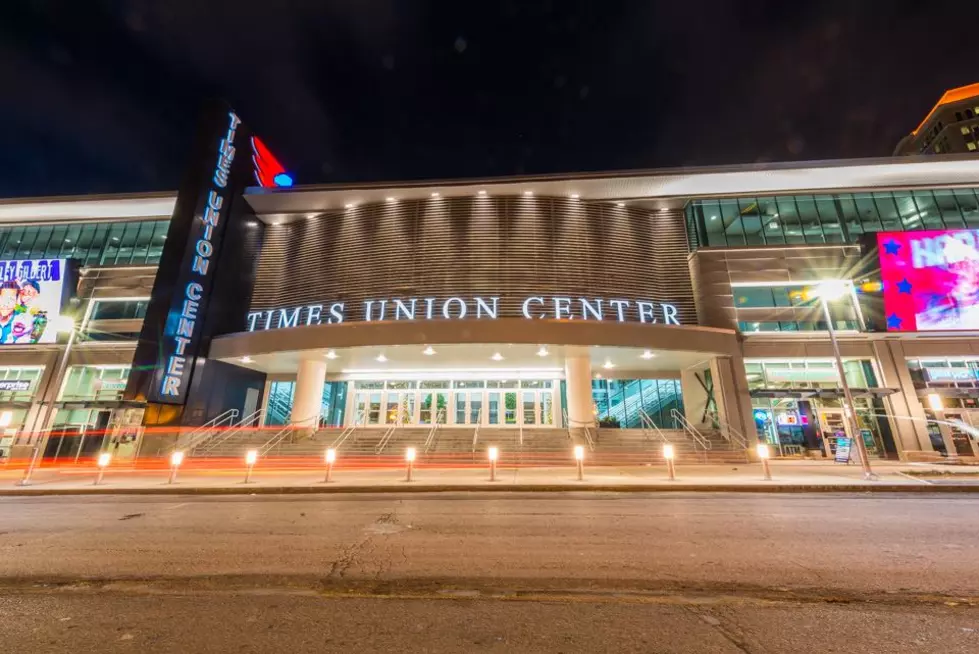 Potential Vaccine For COVID-19 Gives Capital Region Sports Fans Hope
Robert Simmons
In the midst of what seems to be the reported "second wave" of COVID-19 across the world, there's a glimmer of hope that we could return to life as we knew it sooner than later. With the news that Pfizer believes it has a vaccine that's 90% effective it feels like maybe, just maybe, we can start to dream about live sporting events again.
I'll start by saying IT'S EARLY, like super early in this process, and the FDA has to approve any vaccine long before we'd have any chance of getting it, but this is the time in a very long time I see people with hope. Obviously, the implications of a successful vaccine would be far greater to day-to-day health than just attending live sports, but I'll admit that's pretty much top of my list.
What I love about the fans here in the Capital Region is that when asked what the first sporting event they'd attend once there was a vaccine, all of the answers were local sports. I'm over here getting excited to see Yankee Stadium again or hopefully make my way to Las Vegas for a Raiders game and you guys are all about your 518 sports, which is awesome.
Instantly the Team Facebook page was filled with Capital Region sports:
Eric "
Joe Bruno stadium... LETS GO CATS!"
Jeff "Any RPI hockey game at the Houston Field House"
Dawn "Siena Game"
Mark "Albany-Saratoga Speedway"
John is hoping MMA returns "UFC PPV"
And I think Matthew is asking a question we all want an answer to "When's the next Albany Empire game?"
It's still far too early to know when the next event with fans will be, but like I say about the teams we root for "if you can't give me wins, you better give me hope!" Thanks to companies like Pfizer we don't have the win just yet but we finally have a little hope.
Enter your number to get our free mobile app
KEEP READING: See states hit hardest by COVID-19's impact on tourism