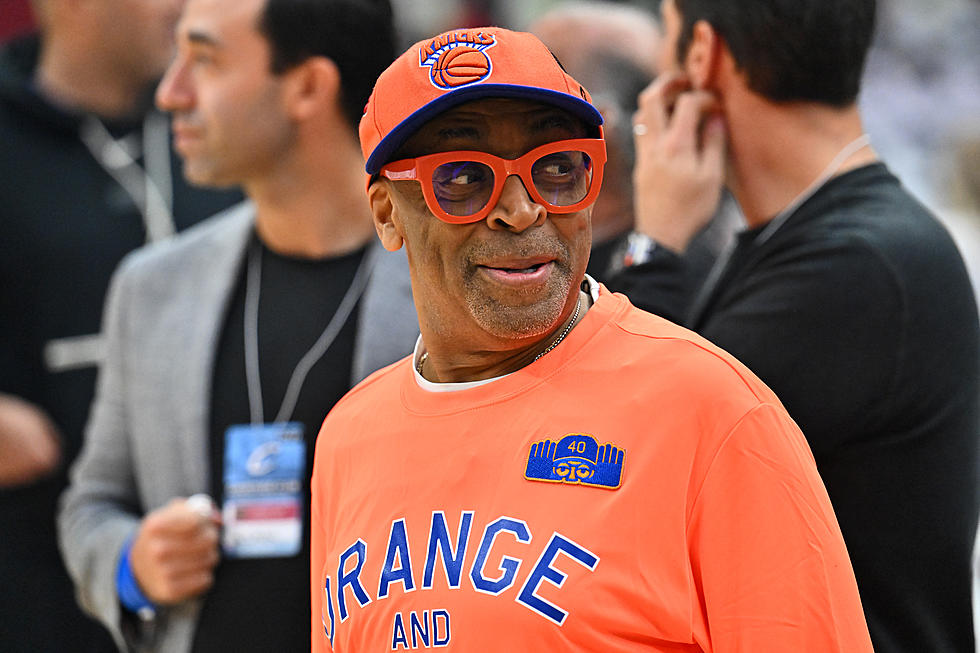 Should New York Knick Fans Still Be Confident In Their Team?
Getty Images
The New York Knicks did what they needed to do on Tuesday night by beating the Miami Heat in Game 2.  The Knicks didn't look too solid overall and defeated a Heat team who was without Jimmy Butler their star player.  Jalen Brunson showed why he is the best point guard the Knicks have had in a very long time scoring 30 points with 23 of them coming in the second half.  Josh Hart almost had a triple double and Julius Randle had a big game in his return with 25 points.  Erik Spoelstra still seems to be out coaching Tom Thibodeau in my opinion and has made the necessary adjustments when needed.  This series is now all knotted up and should go six or seven games like I along with many others predicted.
MJ and I discussed Game 2 earlier this morning right here on Big Board Sports.  MJ is obviously a big Knick fan and I do like the Knicks too I must admit.  We both agreed that although the Knicks got the job done, they didn't look too impressive in their win overall.  You certainly hope that the Knicks can bounce back in Game 3 and look a lot better.  Below is our full conversation on this.
One thing is for sure, Madison Square Garden has been rocking and the atmosphere just looks unreal.  I hope the Knicks can at least steal one game on the road while in Miami and control the rest of the series.  Next up is Game 3 Saturday afternoon at 3:30.
Ten NY Knicks' Players Who Got in Trouble with the Law, and Why
Pro athletes are just like us in certain ways, including that every now and then, they get in trouble with the law. These former NY Knicks had this happen.
House Fire Devastates Family of Long-Time New York Knicks' Voice
New York Knicks and basketball fans worldwide are sending their support to broadcaster Mike Breen and his family, who lost their home on Long Island in a fire.