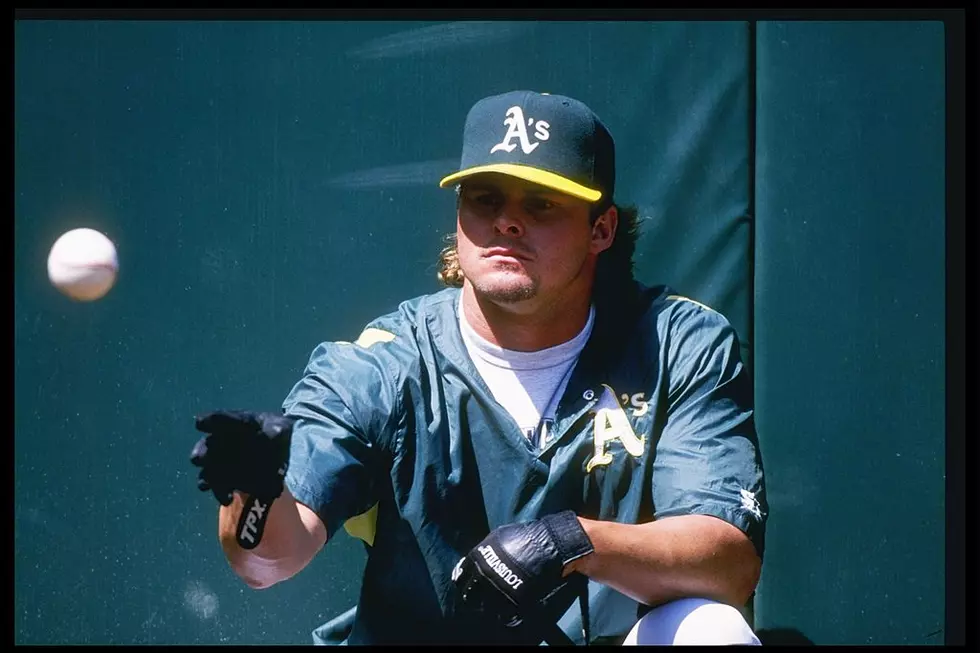 Sports Superstitions: Levack's Top-5
Getty Images
Last night as I sat in my yard listening to the New York Yankees radio broadcast on 1045 The Team because they seem to win every time I do that, I saw the "Jinx Debate" flare-up on Twitter. Chicago White Sox pitcher Lucas Giolito had a Perfect game going through six innings and then it happened, someone spoke about the Perfect Game!
We here on The Team LOVE Robert Flores but his want and disregard for jinxes and the baseball gods was not cool!
Here are my Top 5 Sports Superstitions along with a little look at where I'll be listening to The Yankees for the rest of the postseason.
Sports Superstitions