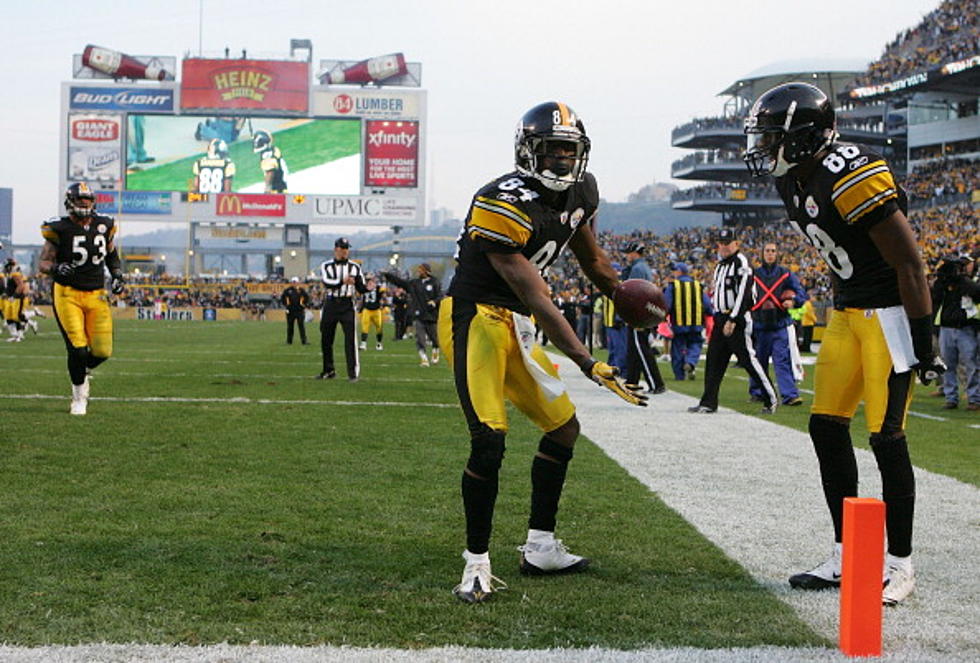 What's The Best Spot To Draft A Team From In Fantasy Football?
Photo by Jared Wickerham/Getty Images
Today at 5:15pm on Levack and Goz, the guys will be joined by NFL Redzone host Scott Hanson. The former Syracuse football player and now television broadcaster will discuss his favorite spot to draft from in this year's fantasy football leagues. What players is he really excited to have on his roster? Plus we find out what NFL teams he believes will be the most exciting to watch on NFL Redzone in 2018. What questions do you want to ask Scott Hanson? Tweet into the show today at either @1045TheTeam, @mariano_Closer or @TomGozz
Seven hours of commercial free football starts on Sunday September 9th at 1pm on
NFL Redzone.
Don't forget that Scott Hanson is also the host of NFL  Network's
NFL Total Access
show which airs Monday-Friday at 7pm. For more information on the
NFL Redzone
visit 
NFL.com/redzone