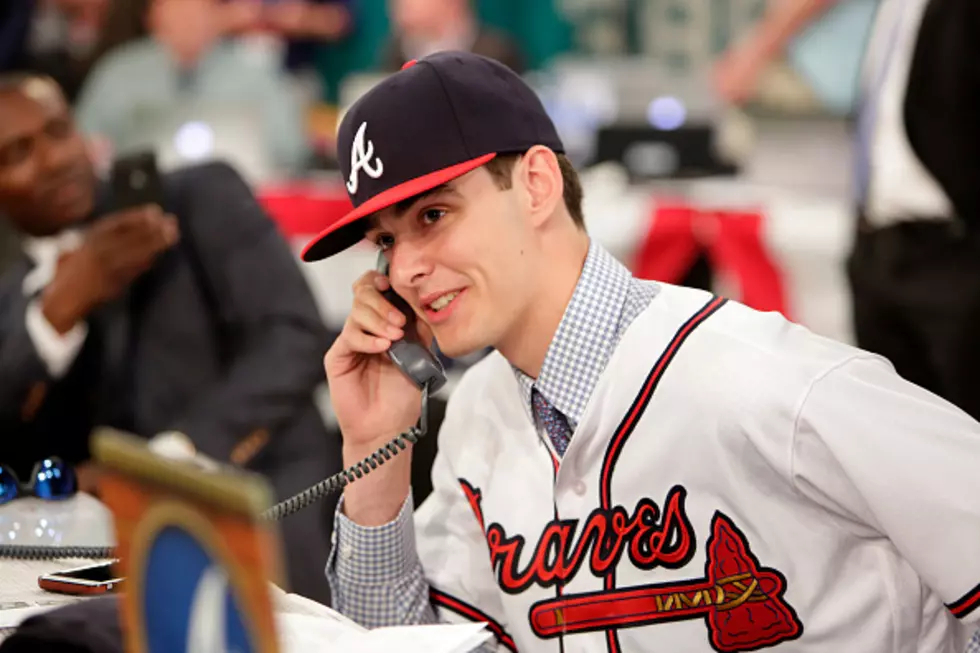 Will Former Shen Standout Ian Anderon Be Traded This Season?
Matthew Ziegler
The MLB season is back into full swing as all thirty teams have taken to the field to start the regular season.
Earlier this week, Levack and Goz were joined by Jonathan Mayo of MLB.com and MLBpipeline.com. Mayo discussed what players could be the stand-out players for both the New York Yankees and New York Mets' future.
Some Capital Region sports fans will be keeping their interest on the Atlanta Braves. Former Shen High School standout and first round draft pick Ian Anderson is playing well for the Braves organization's minor league teams. Find out why Mayo believes Anderson could potentially be on the move. Plus is Vlad Guerrero Jr worth all the hype? To listen to the entire interview, click on the audio link below.
What do you believe will happen with Ian Anderson? Will a trade help him get to the major league level quicker? Let us know your thoughts below.