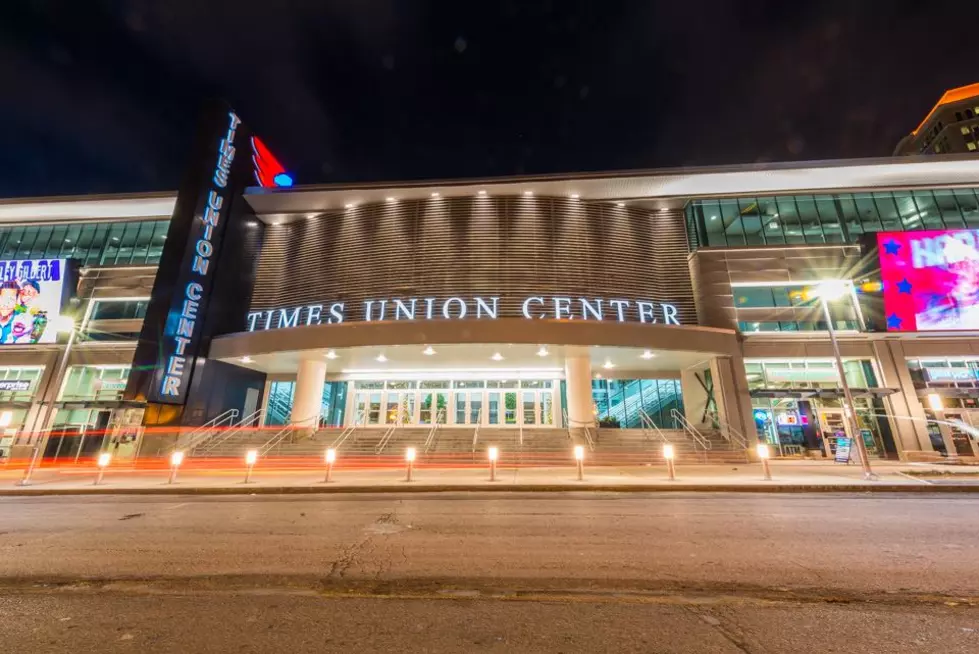 Will Siena Play At Times Union Center This Season?
Robert Simmons
Siena Saints men's basketball Coach Carmen Maciariello returned to 104.5 The Team this past Tuesday for his weekly 4:15pm interview on Levack and Goz. This year's Siena Saints men's basketball roster is currently expected to tipoff their season on December 8th against Rider. Where will the Saints play their home games this season? Will Siena play their homes games at their usual venue of the Times Union Center? Or could we see Siena potentially playing their home games to the the ARC (Alumni Recreational Center) on campus? When is the earliest fans could attend games and who is responsible for making that decision? Is one of the newest Saints, Kyle Arrington already planning to miss time this season due to an injury?
Plus today marks Election Day, and Siena's conference the MAAC has allowed today to be an off today for every student athlete. What is Siena doing to educate their student atheltes on the significance of the day? Plus what is the latest update on the Coaches for Change program this month?
To find out the answers to those questions and more you can listen to the complete interview with Coach Carm from the Levack and Goz show from earlier today by clicking on the audio link below
Do you have a question for Coach Carm that you would like to have Levack or Goz ask on air? Remember you can share a message to Levack and Goz and hope to hear your question answered on Tuesday's just by leaving a message on the free 104.5 The Team app below
Enter your number to get our free mobile app
LOOK: Here are 50 political terms you should know before the upcoming election