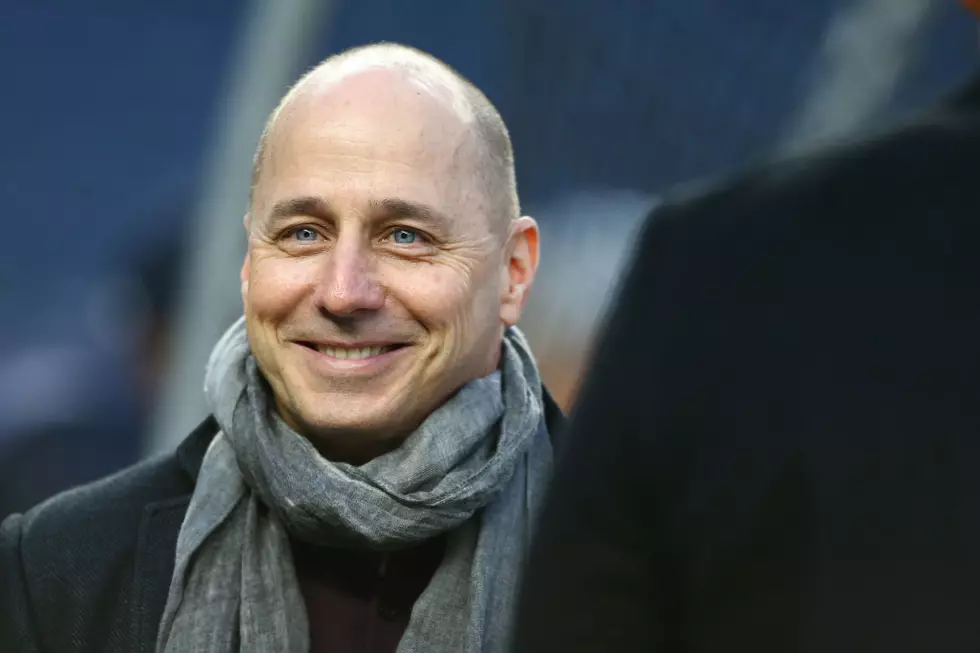 WSJ Jared Diamond Explains Yankees' New Pitching Coach [AUDIO]
Getty Images
The New York Yankees have announced their new pitching coach. After interviewing the likes of David Cone and a few college pitching coaches the Yankees hired former Cleveland Indians Pitching Coordinator Matt Blake. The Wall Street Journal's Jared Diamond joined Levack and Goz to explain what exactly a Pitching Coordinator is.
Diamond also gives his take on the upcoming free agency period for both the Yankees and the Mets. He also explains why a former player like Carlos Beltran could be a good fit for Manager while former players are not always made out to be coaches.
Jared Diamond's new book "Swing Kings" will be released on 3/31/20 just before the upcoming season and is available for pre sale HERE.