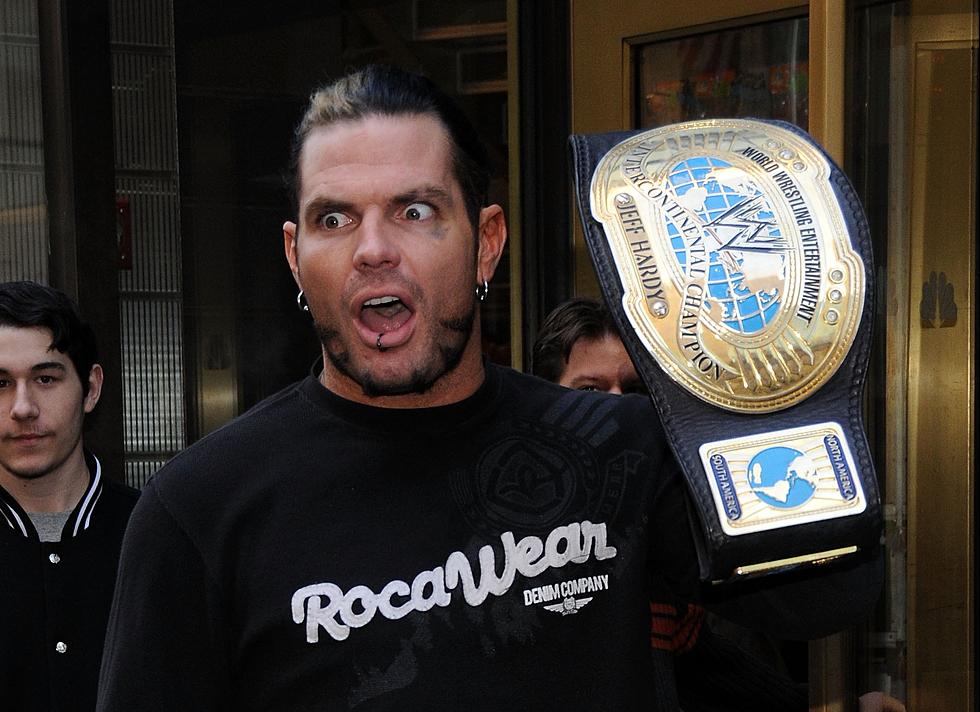 WWE's Jeff Hardy is Fired Up For the Supershow at the Times Union
Getty Images
Jeff Hardy is one of the biggest names in professional wrestling. He and his brother Matt just dominated the storylines of the WWE for years. Now, Jeff is part of the WWE again and is coming to Albany this Sunday, September 12th for WWE Supershow at the Times Union Center.
Jeff Hardy called Steve King to talk about the event this weekend at the Times Union center, his longevity in the wrestling, and what the heck happened on RAW with the 24/7 championship.
Check out the full interview below.
Celebrities and Wrestling
Check out these celebrities and their ties to professional wrestling
The Woodstock Tower House
These 10 Bugs Found In New York Will Send Shivers Down Your Spine