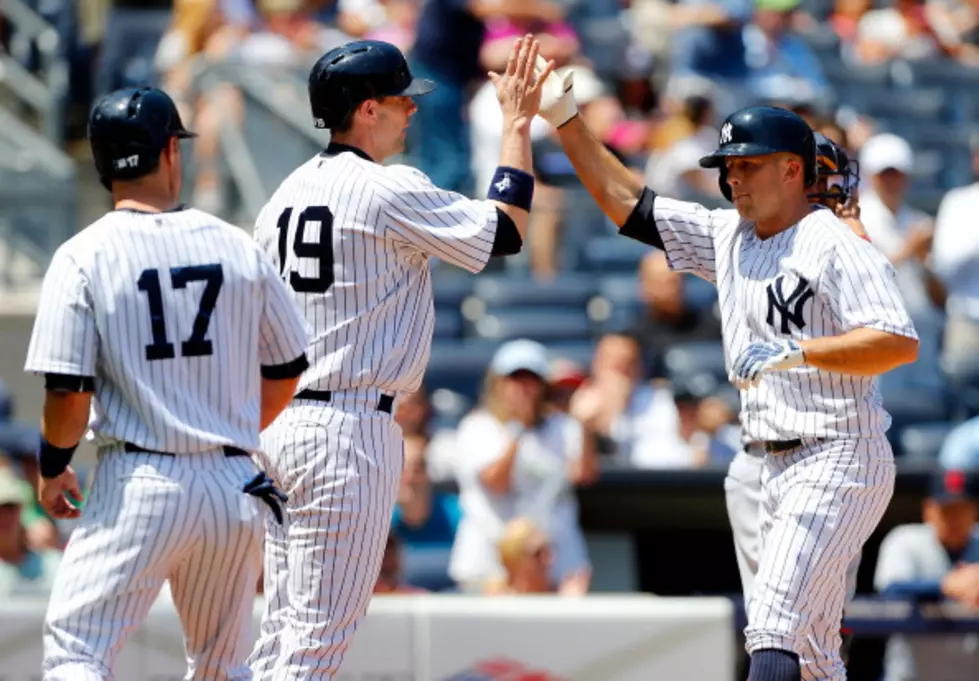 Yankees Sweep Cleveland With 6-4 Victory
Getty Images
After a very difficult week against the Mets and Red Sox that garnered only 1 win out of 7 games, the Yankees entered this week determined to bounce back, and they did exactly that with a 3-game sweep of the Cleveland Indians to wrap up their 8-game home-stand. Led by a complete game performance from CC Sabathia, the Yankees took the final game 6-4 earlier this afternoon and now head to the West Coast for a week and a half.
The Yankees jumped out to a quick 6-0 lead after two innings, thanks largely to a 2-run HR from Travis Hafner in the first inning and a 3-run blast from Brett Gardner in the second.  Sabathia would retire the first 14 batters he faced and allowed only 1 hit in the first 5 innings, but he made things interesting by allowing a pair of runs in the 6th and 7th innings.
In the end, Sabathia allowed the 4 runs with 7 hits and a walk, while striking out 9 in a 116-pitch complete game performance. The Yankees will start a 4-game set at the Seattle Mariners tomorrow night - the first pitch is at 10:10, but our broadcast will be joined in-progress following Game 1 of the NBA Finals on "The Team."