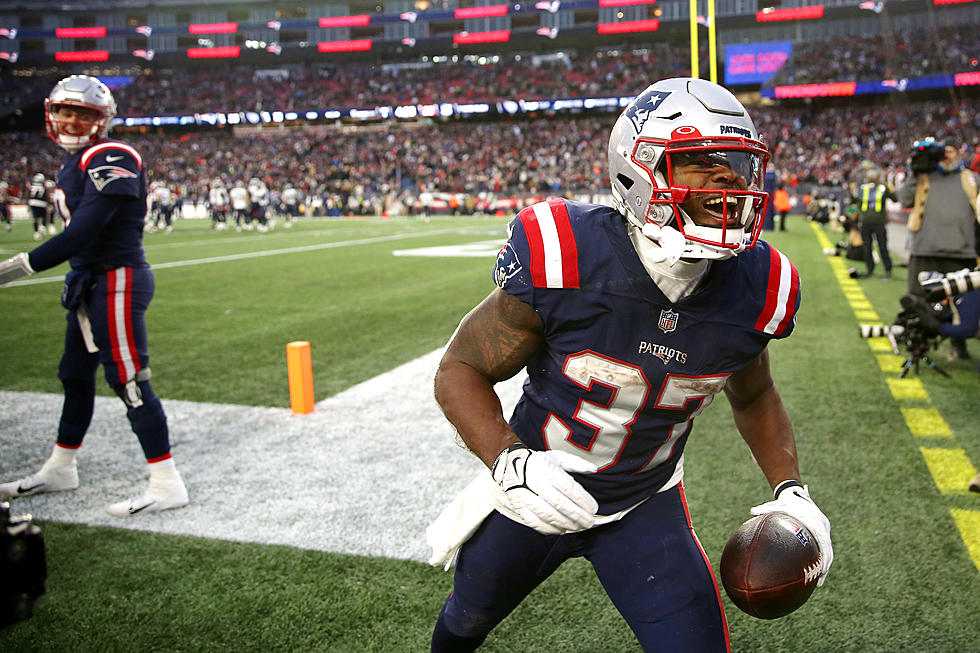 AFC East Battle For First Place is Set
Getty Images
The AFC is loaded with good teams, but New England just keeps getting better every week. I get Tennessee is banged up, but the Patriots' rolled to their sixth straight win 36-13 over the Titans on Sunday. Rookie quarterback Mac Jones throws a few more touchdown passes but the New England defense forced 4 turnovers. New England is peaking just in time for their December 6th showdown at Buffalo. Sal Pal discusses this and more above!
It felt like must win mode on Thanksgiving night for the Buffalo Bills. The Bills needed to stop the slide in New Orleans or this season which was supposed to end with  a trip to the Super Bowl was going to turn sideways. Head coach Sean McDermott needed to coach better, and honestly, Josh Allen needed to play like an elite quarterback. Allen has been mediocre this season, and that needed to change in New Orleans or you could've handed over the AFC-East title to the surging New England Patriots on Thanksgiving. Thank goodness that did not happen and we are setup for a great Monday Night matchup next week!
I like Giants offensive coordinator Jason Garrett, but someone had to take the blame for the Giants lousy season. Too many playmakers for the Giants not to have a more potent offense. When offensive lineman Andrew Thomas is your only offense against Tampa, it's time for a change. The Giants are not going to fire head coach Joe Judge after two seasons, but Judge needed to fire someone and Garrett becomes the perfect scapegoat.
Celebs Share Their Personal Paranormal Stories