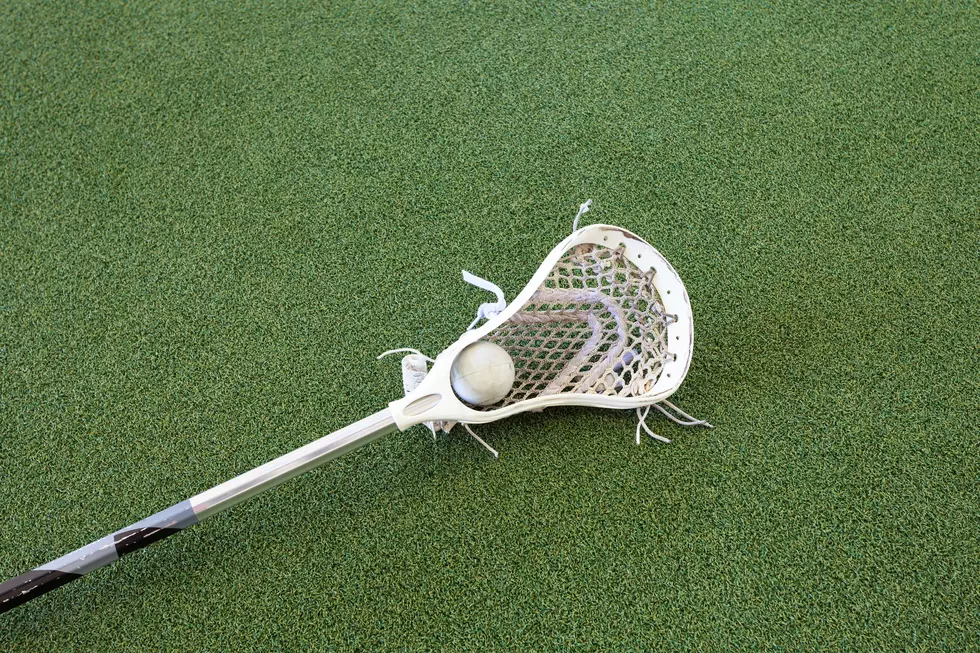 FireWolves CEO Outlines the Evolution of Indoor Lacrosse
Getty Images/iStockphoto
Now that the name has been unveiled, the Albany FireWolves organization can start spreading the word about Professional Indoor Lacrosse. Lacrosse in the Capital Region has grown immensely over the years, and I have no doubt the FireWolves will be a huge success when the season starts in December at the Times Union Center. More kids than ever before play the sport, and high school and college lacrosse has a big following. Indoor lacrosse reminds me of how the game of basketball is played, and we all know the popularity of hoops in the Capital Region.
Above is our interview with the FireWolves CEO Oliver Marti and he was very engaging in the new squad. Here are some of the highlights:
The decision on the name was not easy and it was no slam dunk from the beginning. The Albany Attack was heavily considered but it was the whole package that came together to firm up their identity to represent what they are looking to bring to the Capital Region.
Lacrosse is growing in the area a lot thanks to UAlbany and Scott Marr with the success of the program and putting the stamp on Albany for the next hotbed for lacrosse.
The indoor game has hockey nature in terms of the sequence of the time but on the offensive end it is very similar to basketball with high intensity, pick and rolls as well as a shot clock. These truly are the best players in the world and the game has elevated over the years so this is going to be an exciting product.
CHECK IT OUT: 100 sports records and the stories behind them