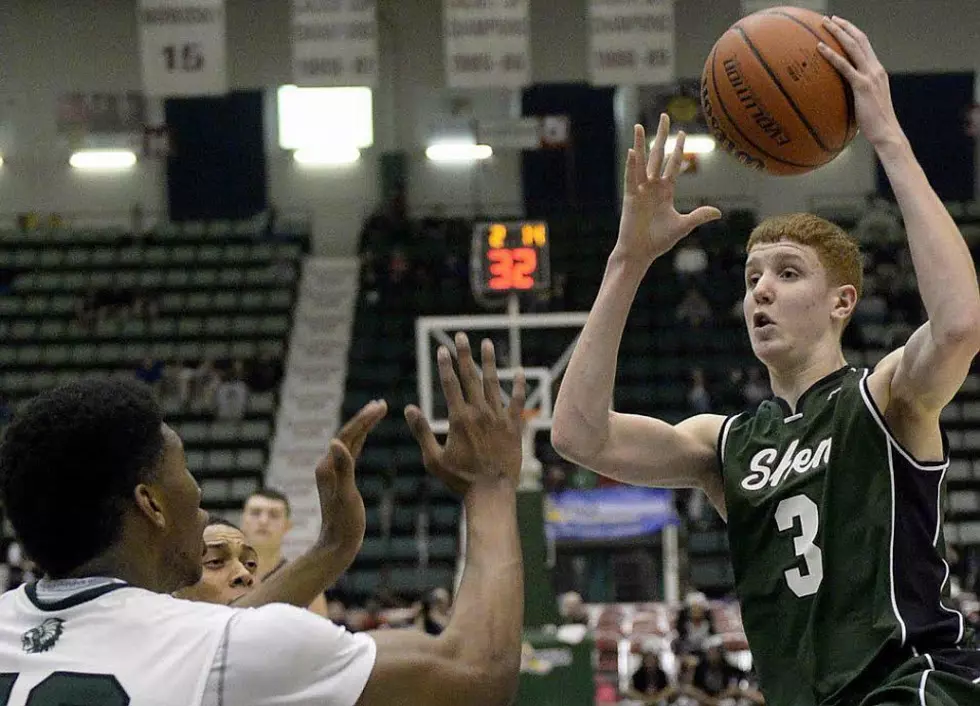 How Has Kevin Huerter Been Such A Good Impact For The Kings?
Shen Basketball
I love following our local product Kevin Huerter and watching every game he plays in.  He has been a major focal point in the Sacramento Kings offense so far this season.  Even on nights where he doesn't shoot it well, he has the right intangibles and basketball IQ to always make the right play and find himself in the right situation at the right time.  Red velvet is loved by the Kings community, just like he was when he was with the Atlanta Hawks.  Here is my quick take as seen in the Times Union:
Kevin Huerter makes a big contribution to his new team the Sacramento Kings even when he doesn't make shots, and that's what separates him from the rest. Huerter always defends and rebounds at a high level, and along with his high basketball IQ it makes it impossible to take him out of the starting lineup. Huerter dropped 26 points on the Los Angeles Lakers on Wednesday night which snapped a mini shooting slump for the Shenendehowa grad. Huerter is one of the best players on the Kings this season, and it's not always because of how many points he's scored.
MJ and I discussed Kevin Huerter's big game vs the Lakers and his season overall on Thursday morning right here on Big Board Sports.  Below is our full conversation on this.
The Kings currently sit at 17-13 and in the thick of things in the Western Conference.  They are trying to end the longest playoff drought in all of professional sports and Kevin Huerter is at the forefront of getting them into the playoffs.
Take a Look at Kevin Huerter's Brand New Impact Athletic Center in Halfmoon!
104.5 The Team has an exclusive look inside the new Impact Athletic Center in Halfmoon, NY, as Atlanta Hawks' guard Kevin Huerter and his group are heading up an effort to bring a state-of-the-art training facility to the Capital Region.
The Ten Best High Schools for Athletes in the Capital Region
These are the ten high schools in the Capital Region with the highest-rated athletics programs, giving young athletes the best chance to reach the NCAA.