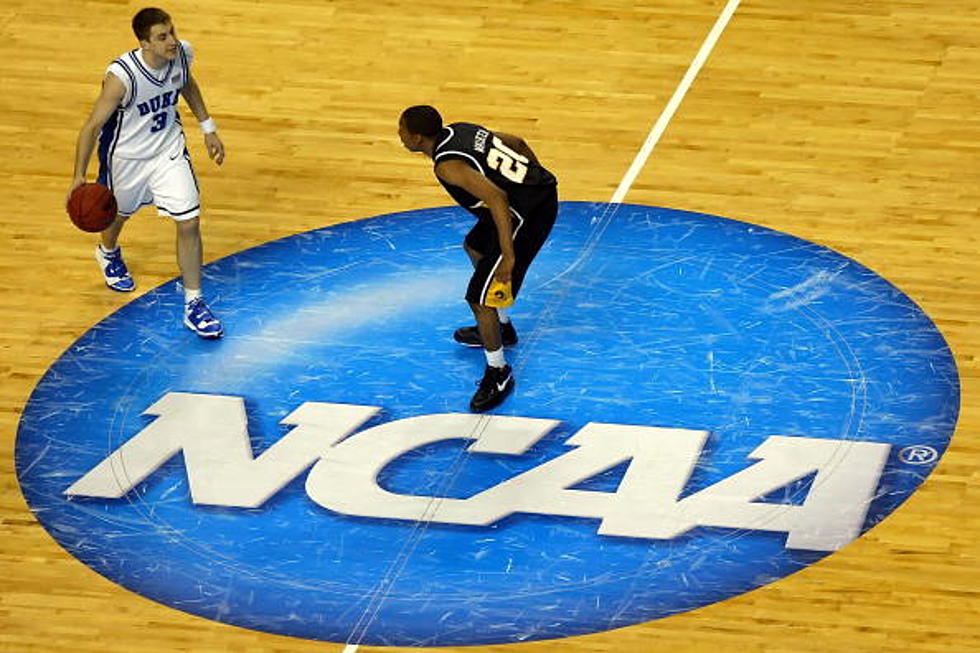 Is The Transfer Portal Good Or Bad For College Basketball?
Getty Images
The transfer portal and name, image, and likeness (NIL) is drastically changing the climate and landscape of collegiate athletics, especially college basketball.  Siena just lost their best player in Javian McCollum to the transfer portal on Friday.  The sophomore average just about 16 points per game this past season.  These mid major schools are the ones that are taking the hit as they are losing their best and most talented players to the bigger schools.  Unfortunately this is what coaches and teams and schools have to deal with as it has become the norm over the past few years.  Below is my quick take on this as seen in the Times Union:
Javian McCollum entered the transfer portal because he sees dollar signs. NIL deals are the name of the game these days, and it's the main reason Siena is losing its best player. Siena can't pay McCollum what he can make at the next level, and that's the bottom line. McCollum leaving Siena has nothing to do with the Siena program, and everything to do with players' getting paid to play and which schools can outbid the other. It's the sign of the times, and it's only going to get worse for mid-major programs.
MJ and I discussed McCollum's transfer earlier this morning right here on Big Board Sports.  We both agree it's a big loss for Siena but are happy for McCollum's success.  Below is our full conversation on this.
Coach Carm will have some work to do along with many other coaches who have been impacted by the portal.  People just have to get used to the NIL and the transfer portal as they are here to stay.
'Onions, Double Order!' Relive Siena's Upset Win over Ohio State
In one of the greatest college basketball games in Capital Region history, Siena upset Ohio State in the 2009 NCAA Hoops Tournament. Relive it through these photos.
Did You Know These Ten Bands Have Sold Out Albany's MVP Arena?
The MVP Arena (or whatever it was called at the time) has welcomed a number of legendary bands, and these ten left no seats available when they took the stage.