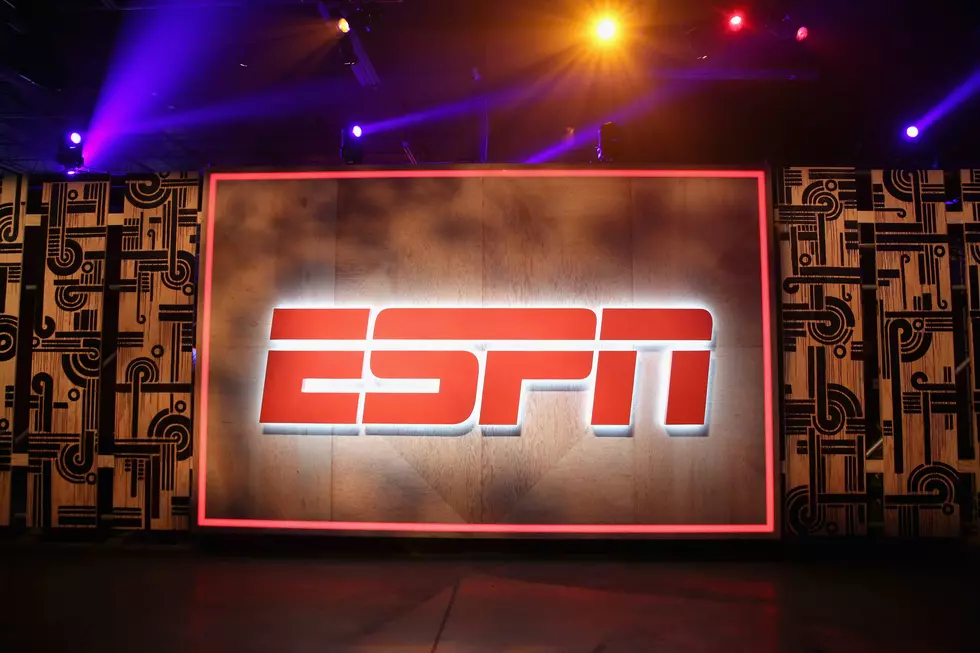 New Weekday Lineup Debuts On January 4th
Robin Marchant / Getty Images
Starting on Monday January 4th, 2021, 104.5 The Team ESPN Radio will have a new a weekday lineup. Below is the new weekday lineup:
1am-6am  SportsCenter All Night
6am-8am DiPietro Canty and Rothenberg (new time) Hosted by Rick DiPietro, Dave Rothenberg and Chris Canty
8am-10am Keyshawn, J-Will and Zubin (new time) Hosted by Keyshawn Johnson, Jay Williams and Zubin Mehenti
10am-1pm Big Board Sports with Rodger Wyland Hosted by Rodger Wyland and Eric Hannmann 
1pm-3pm  Bart and Hahn (new show) Hosted by Bart Scott and Alan Hahn 
3-7pm  Levack and Goz Hosted by Jeff Levack and Tom Goslowski
7pm-9pm Spain and Fitz Hosted by Sarah Spain and Jason Fitz 
9pm-1am Freddie and Fitzsimmons Hosted by Freddie Coleman and Ian Fitzsimmons 
Also starting in January 2021, 104.5 The Team is your exclusive home for the NFL playoffs and Super Bowl 55. Every Saturday and Sunday game playoff matchup will be heard on 104.5 The Team (please note due to potential UAlbany conflicts some playoff games may be joined in progress).
104.5 The Team ESPN Radio will continue to be your home for New York sports. The Team will remain the flagship station for UAlbany Great Danes basketball this season along with UAlbany Great Danes football scheduled to kick off this spring.
Plus don't forget later this year, 104.5 The Team will be your home for New York Yankees baseball in the Capital Region.
Remember you can listen to 104.5 The Team anywhere you go by downloading the FREE 104.5 The Team app below.
Enter your number to get our free mobile app
You can offer your takes on the hottest topics in sports by following 104.5 The Team on social media.
Facebook: facebook.com/1045theteam
Twitter: @1045TheTeam
Instagram: 1045TheTeam