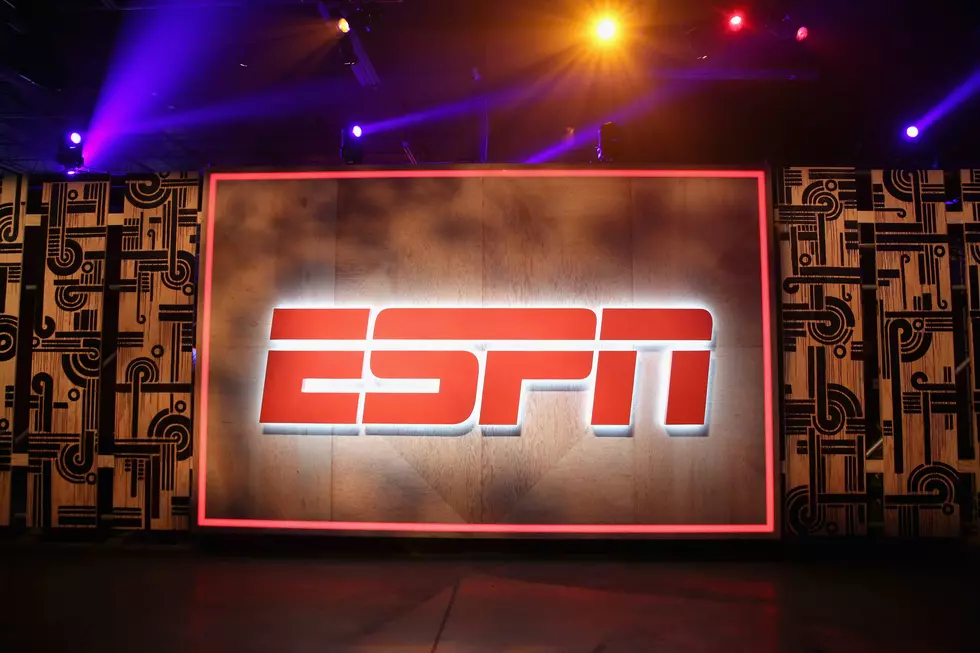 Our Top 5 Most Viewed Stories This Year
Robin Marchant / Getty Images
2017 is winding down. Here are the stories that you found most interesting - as voted on by your own clicks!
You tune in and come to 1045theteam.com every day to listen to what we have to say about the sports world. Looking back on 2017, you wanted to hear stories about local sports stars who made a big national splash.
Did you miss any of these during the year?