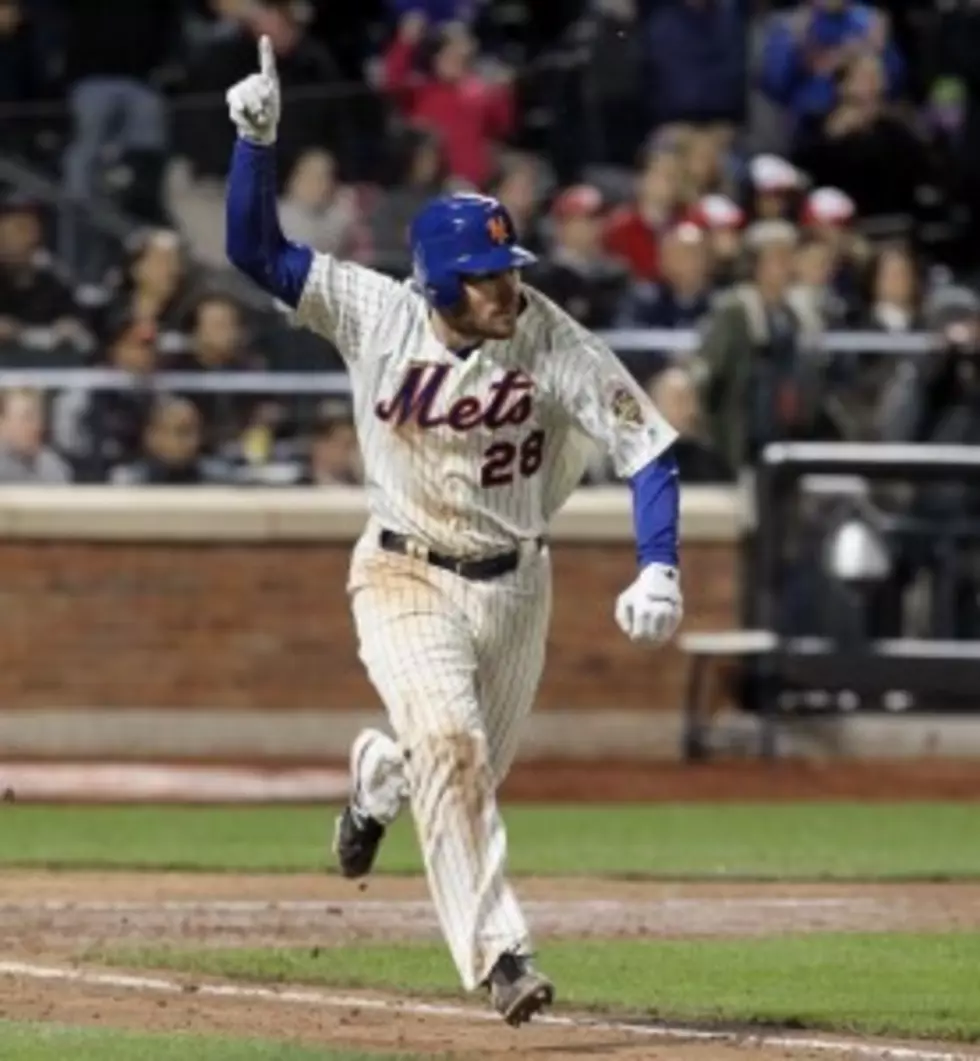 So When Do The Mets Start To Stink?
Don't worry I won't be getting all loud and proud on the Mets. YET. But hey 4-0 is 4-0 and it's a nice 4-0. Good pitching, a few timely hits, a feisty club, and some smart play have the Mets leading the NL East.
Now I know this won't continue. I know the bullpen will fall apart. I know David Wright won't be hitting 500. I know young kids like Daniel Murphy will slump but right now it''s fun to watch them succeed. Murphy prevented a run and drove in the winner Monday night as the Mets rallied from 3 down to beat the Nationals 4-3.
Much to my surprise Mike Pelfrey didn't give up the 1 or 2 extra hits that take you out of the ballgame. he was shaky but stubborn. The real star was the kid Centerfielder Kirk Nieuwenhuis who pounded a 2 run bomb to tie the game up at 3. Ramon Ramirez worked out of a big jam created by Miguel Batista and in stunning fashion big Jon Rauch pitched 2 big time innings allowing 1 walk.
Now I know the Mets will fade. I won't get into all that ails this club, but it seems that spirit, an enthusiasm, some young talent and some sage old hands and vets are playing well.
There are only 4 unbeatens left. Arizona, Tampa Bay, Detroit and my Mets. All those clubs were supposed to be good. All made the post season. The Mets are supposed to be bad and sadly probably will go south but so far so good-oh and a 2 game lead look good so far.