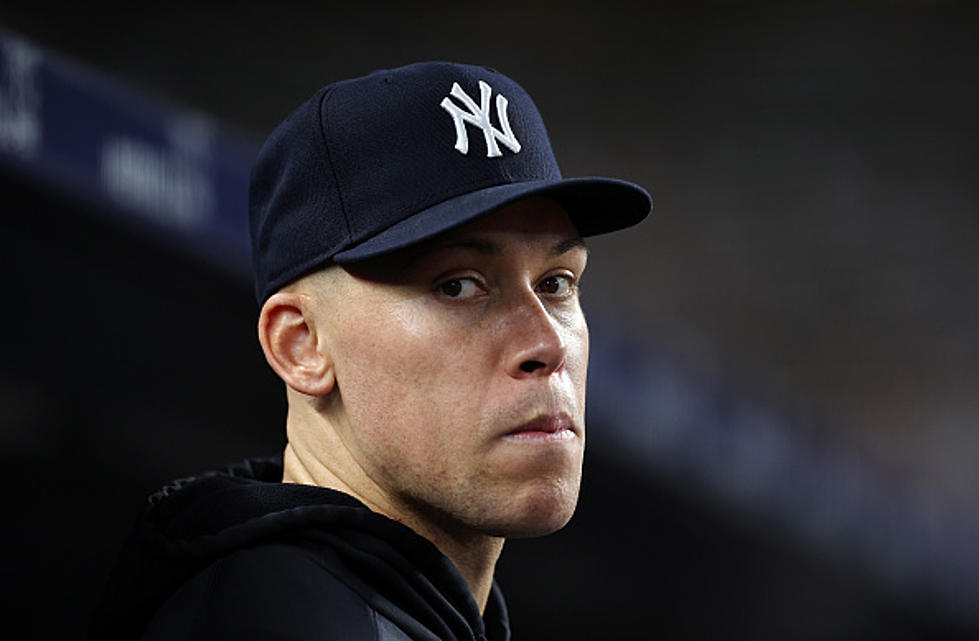 What In The World Is Wrong With The New York Yankees?
Getty Images
The New York Yankees are a very bad baseball team right now.  It is getting very hard to watch them play baseball as they look lost after the all star break.  They only have one win right now in the second half of the season and nothing seems to be working.  Carlos Rodon has been horrible and has over a seven ERA and blew kisses to Yankee fans which is a big mistake.  He is getting around $27 million per year and has been very bad and injured and should not be engaging with the New York Yankee fans.  New York is brutal market and some guys can't handle it as the media and fans are so powerful.  Nobody is hitting at all outside of Gleyber Torres and they still look lost collectively without their star Aaron Judge.  The pressure is on for manager Aaron Boone and general manager Brian Cashman.
MJ and I discussed the Yankees earlier this morning right here on Big Board Sports.  MJ is a massive Yankee fan and even he said it is hard to watch his team play right now.  Below is our full conversation on this.
The Yankees have to be aggressive at the trade deadline and make same moves to improve this team.  They have a big hole in left field and need another bat to help improve this offense.  New hitting coach Sean Casey better start improving this offense and quick.  The bullpen has been overworked and are struggling recently too.  The Yankees better start playing winning baseball now or they might miss the playoffs for the first time since 2016.
Ten Reasons the 2023 New York Yankees Appear to Be on Life-Support
It's the middle of June, and there's still over half of the 2023 MLB season remaining, but fans are getting anxious as the New York Yankees fade fast.
Ten Candidates to Replace Aaron Boone Amid New York Yankees' Disaster
With the New York Yankees struggling out of the gate in 2023, Aaron Boone's seat appears to be getting hot, if you ask the fans. Who could replace him?