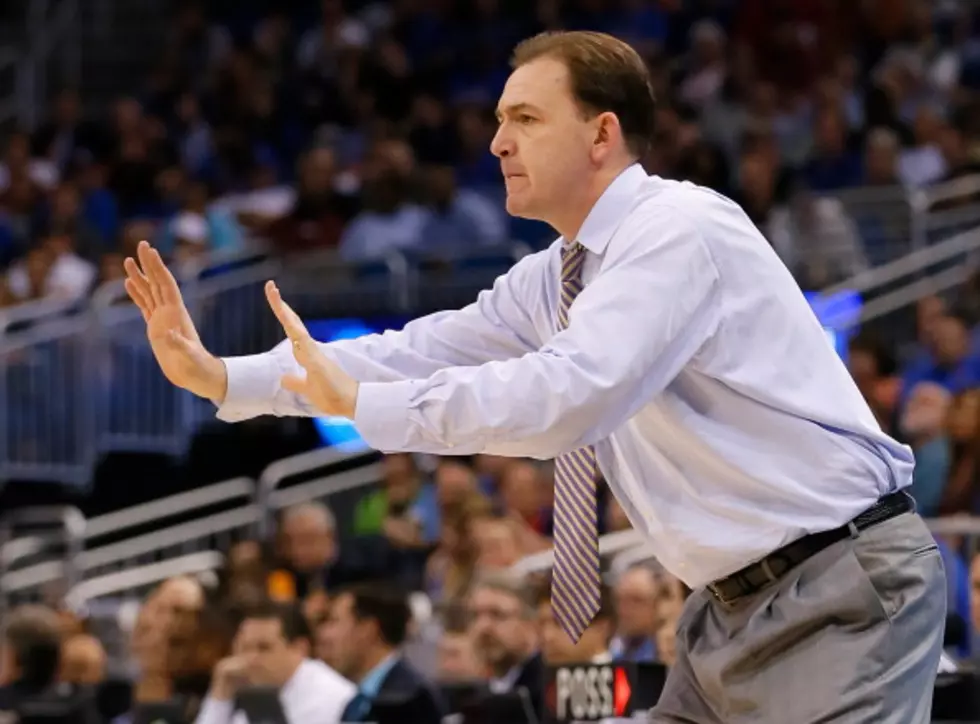 Will The Albany Patroons Win 2 Straight At Home To Win The Title?
Getty Images
It all comes down to tonight at the Washington Avenue Armory in Albany as the Albany Patroons have to win two straight games to win The Basketball League Championship.  Now the Patroons have been in this situation with their backs against the wall before.  They were down 1-0 against both Atlantic City and Kokomo and battled back to win each of those series.  Head Coach Will Brown is excellent at making the necessary adjustments and he will need to do exactly that in order to take down a very good Shreveport Mavericks team.  Here is my quick take on this from The Times Union:
The Albany Patroons will need a two game home court winning streak to win the The Basketball League Championship. You have to like their chances because the Patroons are 18-0 at home and head coach Will Brown is a master at making adjustments after suffering a game one loss Saturday at Shreveport Louisiana. The Mavericks shot 60 percent from three point range, and that won't happen Wednesday, plus the Armory will be rocking which is always a shock to the road team.
MJ and I had on Head Coach and GM Will Brown with us earlier this morning right here on Big Board Sports as we do every Wednesday.  Below is our full interview with him.
I will be live on location with Rodg on the Road tonight at the Washington Avenue Armory for WNYT NewsChannel 13 at 4:40, 5:40, and 6:25.  I have faith in the Albany Patroons but they will need the fans to pack the house for the final games of the season.
A Two-Year Degree Can Get You These Ten Jobs in Albany
Going to college for a two-year degree can open up numerous career paths, and a two-year degree in Albany can get someone these ten full-time jobs.
The Ten Most Expensive Houses for Sale in Albany, New York Right Now
This one is on the house! If you're looking for the best place to live in Albany, New York right now, these ten houses might be available to you and your family.