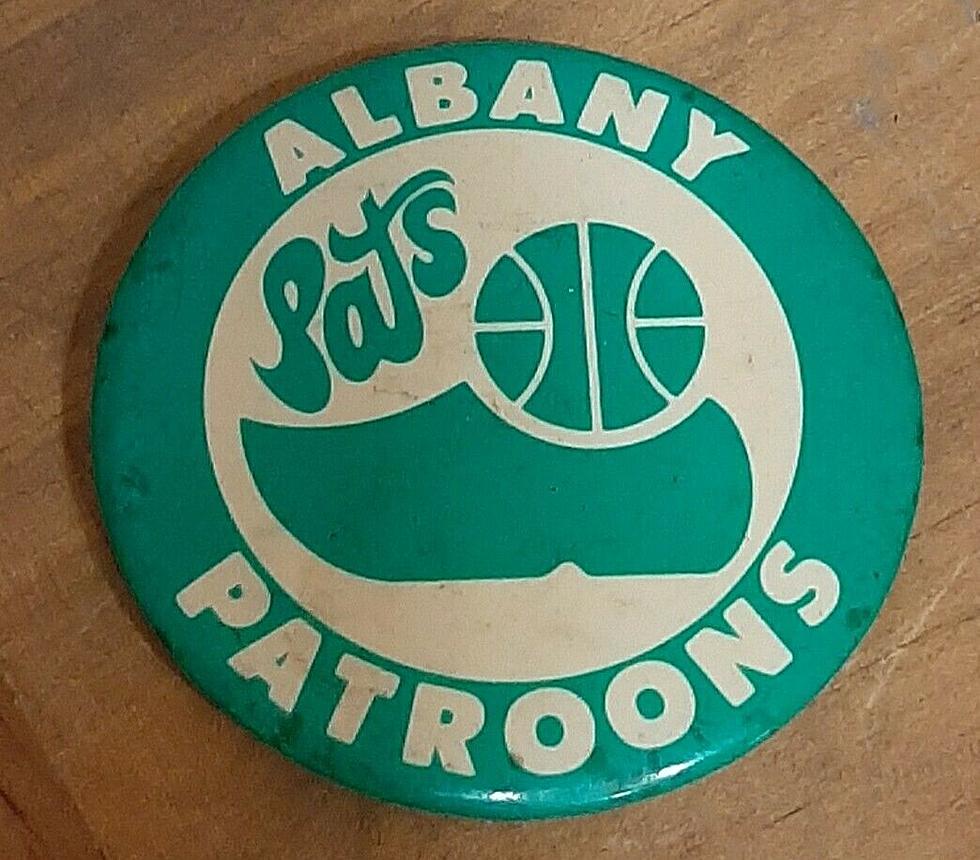 How Excited Should Albany Patroons Fans Be About This Season?
eBay / vaderspetjawa
The Albany Patroons are back and ready to go for their 2023 season and Capital Region fans should be excited.  They are coming off of a great year last year where they made it all the way to game three of The Basketball League Championship and unfortunately fell in overtime to Shreveport.  Will Brown did a tremendous job in his first year as the head coach and general manager but stepped down in the 2022 offseason.  Now the Patroons have Derrick Rowland back as their head coach.  He was a former player, assistant coach, and head coach for the Patroons and he embodies what they are all about.  He played for legendary coaches such as George Karl and Phil Jackson and has a winning and championship pedigree.
Head coach Derrick Rowland joined MJ and I earlier this morning right here on Big Board Sports.  Rowland won two championships as a player and has been instrumental in the Patroons popularity and success over the years.  He has a good team of returning players and several local players and is very excited about this season.  Below is our full conversation with him.
The Albany Patroons open up at home this Friday vs the Syracuse Stallions and Saturday vs Lehigh Valley Legends.  The expectations are high with a good team and a coach in Rowland who has been around for a long time.  I highly recommend getting over to the Washington Avenue Armory for an Albany Patroons game as it is a historic venue with great basketball history.
Albany's Ten Most Dangerous Neighborhoods in 2023
The resource Area Vibes has released information about the safety of neighborhoods in Albany, NY, and these areas are considered most dangerous entering 2023.
The Albany Area's Favorite Sports Movies of All-Time
From Caddyshack to Miracle to Field of Dreams and beyond, we asked and you answered, and gave us your favorite sports movies of all-time.