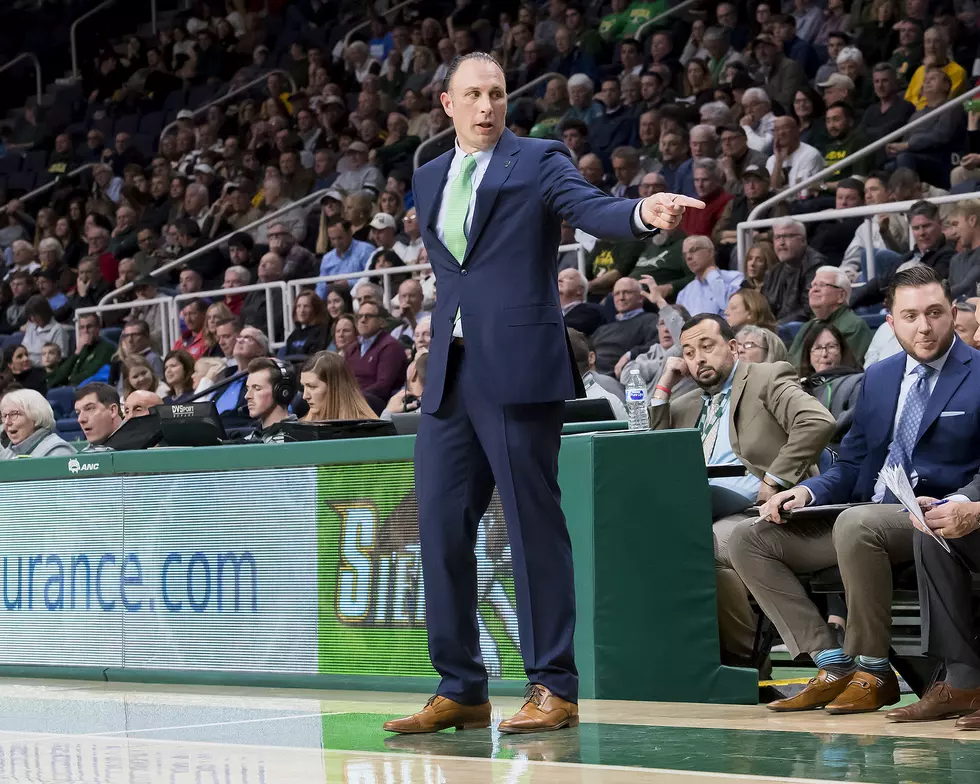 College Hoops Coaches Launch Website To Help Players Vote [AUDIO]
Courtesy of Siena Athletics
During our weekly call with Siena Men's Basketball Coach Carmen Maciariello he, of course, updated us on what he and his team are doing to prepare for the impending 2020 - 2021 basketball season. That wasn't the entire call though. Coach Carm is teaming up with other coaches and people in and around college basketball to help players not only register to vote but also how to stay informed on the issues surrounding the candidates.
Coaches4change.org will launch tomorrow Wednesday, July 8th at 2 pm EST. The goal of the site is to help student-athletes not only make sure they know how to register to vote, different ways the can vote but also help to inform them on the political stances of the candidates in upcoming elections.
I love that Coach Carm is teaming up with a powerful group of advisors to get the ball rolling.
Goodluck Coach and I look forward to using the resources at Coaches4change.org myself to stay informed.
Enter your number to get our free mobile app