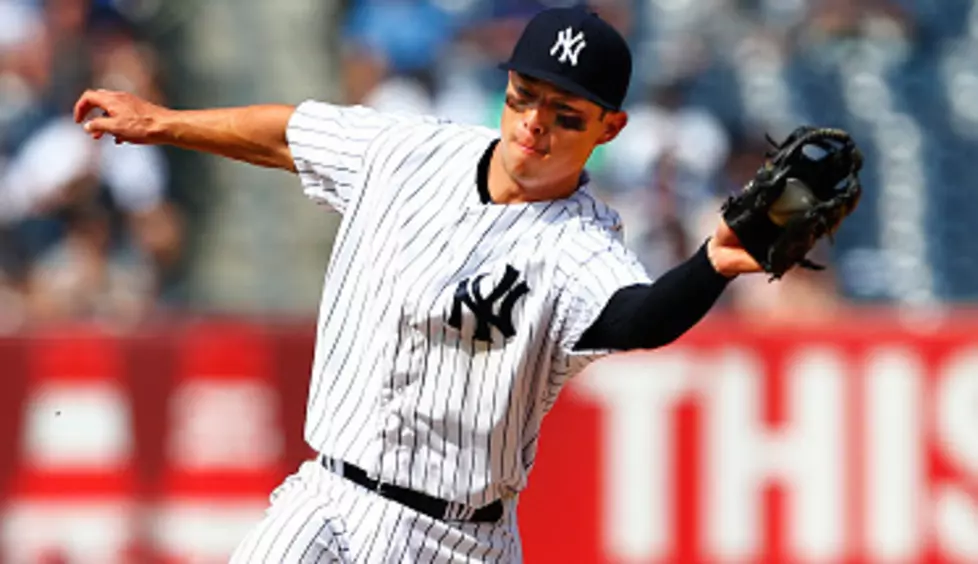 Jim Leyritz Says Refsnyder Demotion 'Not the Right Move' [AUDIO]
Getty Images
The Yankees are having an incredible month of July, but are now doing it without the help of second baseman Rob Refsnyder. Former Yankee Jim Leyritz says he shouldn't have been sent back down to Triple-A. 
"I don't think it was the right move," said Leyritz, with Armen and Levack. "I'm at a point now where I think we've given Stephen Drew a pretty good chance to show what he can do and I think it's time maybe to give somebody else the chance. That second base position is still one of the biggest weak spots of that Yankee lineup.
"If you're judging the guy strictly on performance I think it's time to pass the torch to somebody else and give them a chance."
Yankees general manager Brian Cashman explained that when Carlos Beltran came back from the DL last week, he opted to push Refsnyder back down rather than designating Brendan Ryan for assignment, noting that this close to the trade deadline it's always important to have all your assets.
Short-term, the move makes sense. Long-term, the Yankees might want to find a way to platoon Refsnyder and Drew together at second base by mid-August.
Refsnyder, who is known for his offense but lacks in the defensive aspect, went 2-for-12 in his four-game debut last week, with a home run and two RBI.