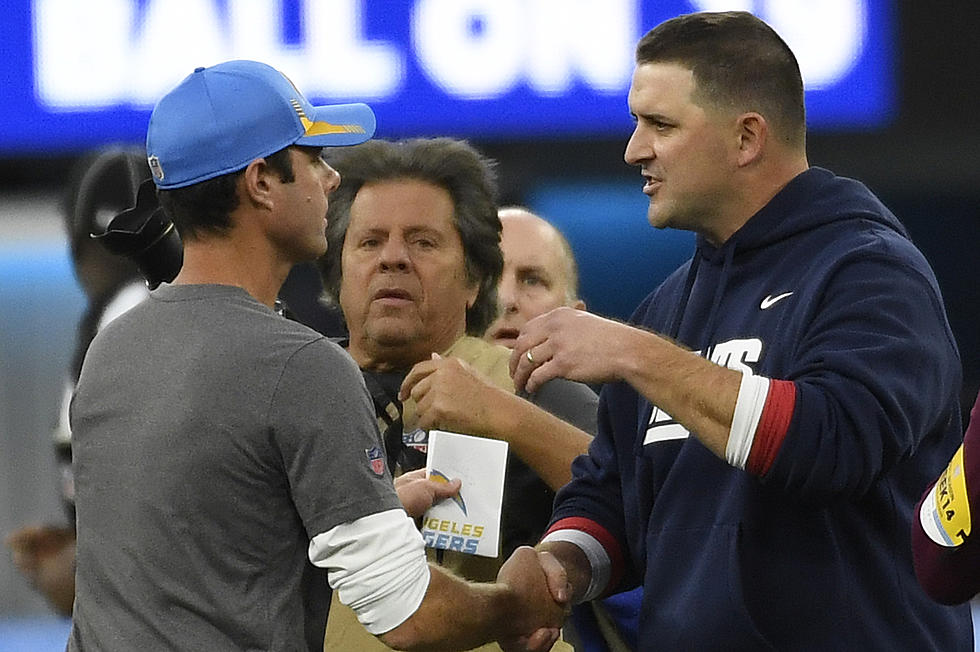 Joe Judge Should Be Worried
Getty Images
The Giants are such a bad football team, and it will lead to General Manager Dave Gettleman getting fired when the season is over. When a new GM is hired, it could lead to the dismissal of head coach Joe Judge, because a new GM might want to bring in his own guy. It's easy to blame Gettleman for this Giants' mess, but Judge doesn't get a free pass. Giants should not be this bad, they have enough good players to be better than 4-9. It's poor coaching, and it starts with Judge, who is officially on the hot seat. Sal Pal thinks similarly to me and weighed in on the subject. You can listen to that and much more above and read an excerpt below!
"I realize the ownerships going to want to give him another year but for me he's on the clock. You know you have to make a decision about the GM and you got to make a decision about quarterback and do you want to entrust Joe Judge to be the steward of the future of the team so that's what John Mara is going to have to figure out. It is whether this guy has the right tone, is teaching these players to get a better week in and week out. I mean it is one of those things where you're just not sure and when you're not sure sometimes you need to make a change."
Should Joe Judge be fire? You can call the Rant to Rodger Line at 518-881-1574.
LOOK: 50 photos of American life in 2020