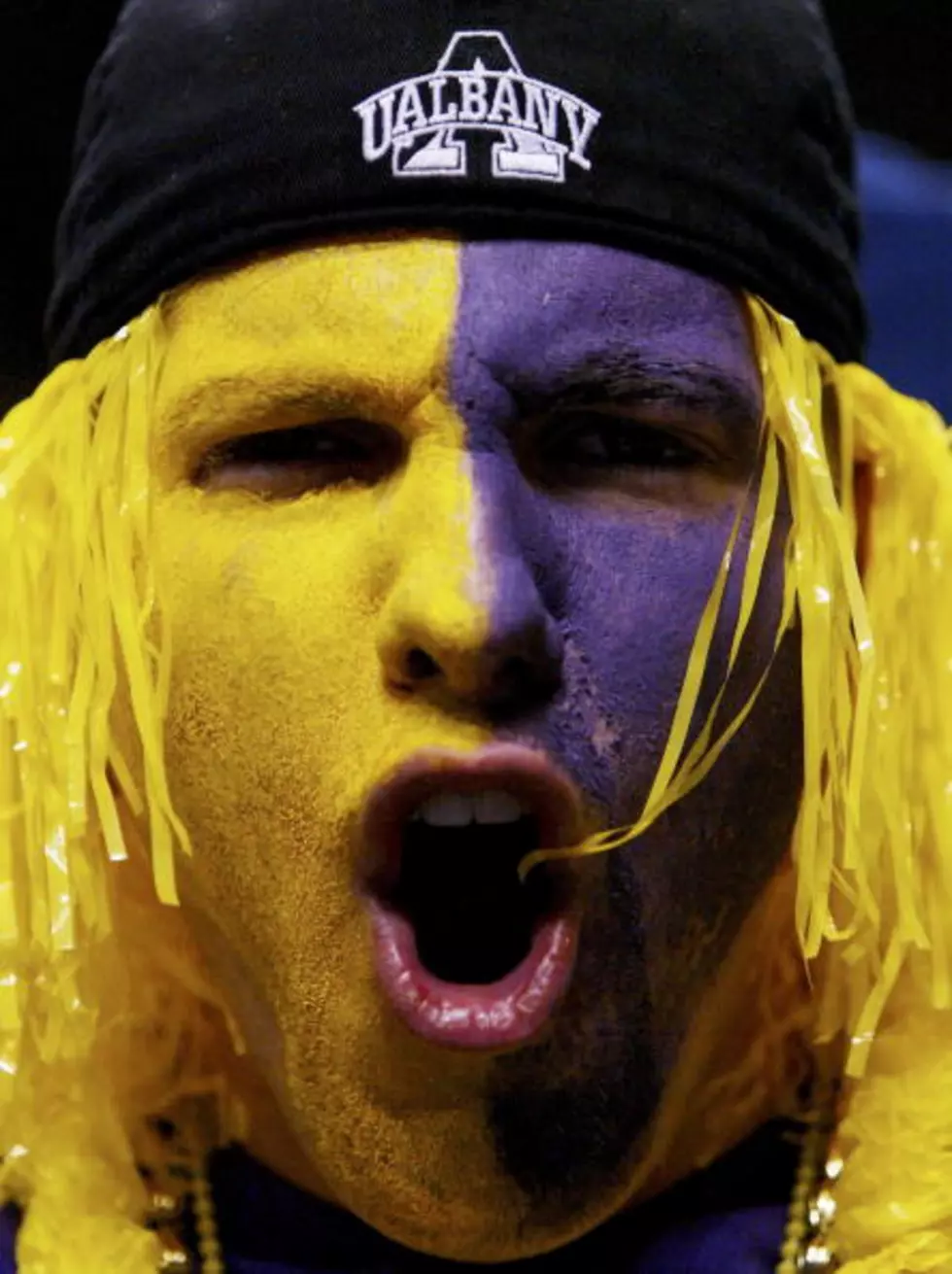 Join Levack At The Richmond UAlbany Game Saturday Night
GettyImages
It's a huge game for the UAlbany Great Danes football team Saturday night at Bob Ford Field at Tom and Mary Stadium when they host the Richmond Spiders. Coach Greg Gattuso joined us to promote the game and point out that Levack unfairly posted their text conversation and made him look mean.
Coach was concerned people wouldn't know he was joking but he proved he was when he joined us on today's show.
Bottom line is Coach Gattuso is hard at work and unlike many coaches he's out in front of the questions and trying to help his players get better. Gattuso is one of the truly great guys in collegiate athletics and he and his staff will get this right. As for Saturday night at 7pm I will be there to support the team and fire up the crowd. Come support the Great Danes against the Richmond Spiders.