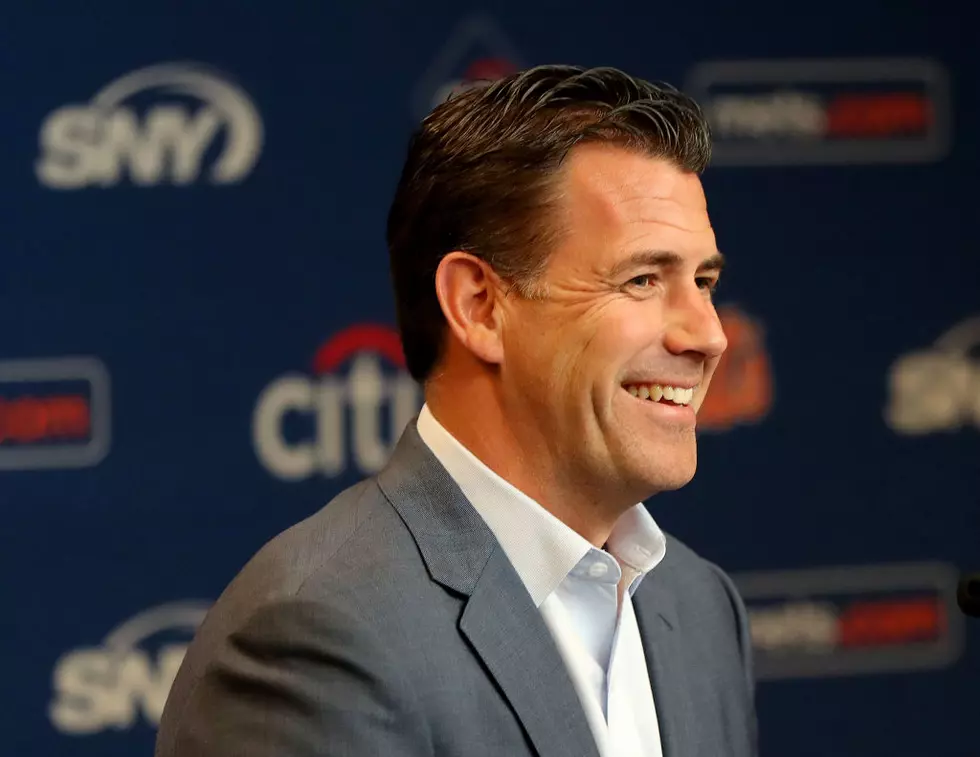 Message from the GM to Mets Fans
Getty Images
Mets fans are being rewarded for their patience this season. The team went into Friday night riding a 7-game winning streak after finishing off a sweep of the White Sox. Buoyed not only by that stretch of success, hopes are high for the Mets fan base after the organization doubled down at the trade deadline, acquiring Marcus Stroman and holding onto Zack Wheeler and Edwin Diaz.
New York has come charging up the National League Wild Card standings having squeezed its deficit to four games before a setback on Friday night against the Pirates.
The Mets still have 32 games at home on the schedule and they have played well at Citi Field to the tune of a 28-20 record. It's still a long road to the playoffs with five teams between New York and the second wild card spot, but the "soft" schedule continues after this weekend with a four-game series against the Miami Marlins.