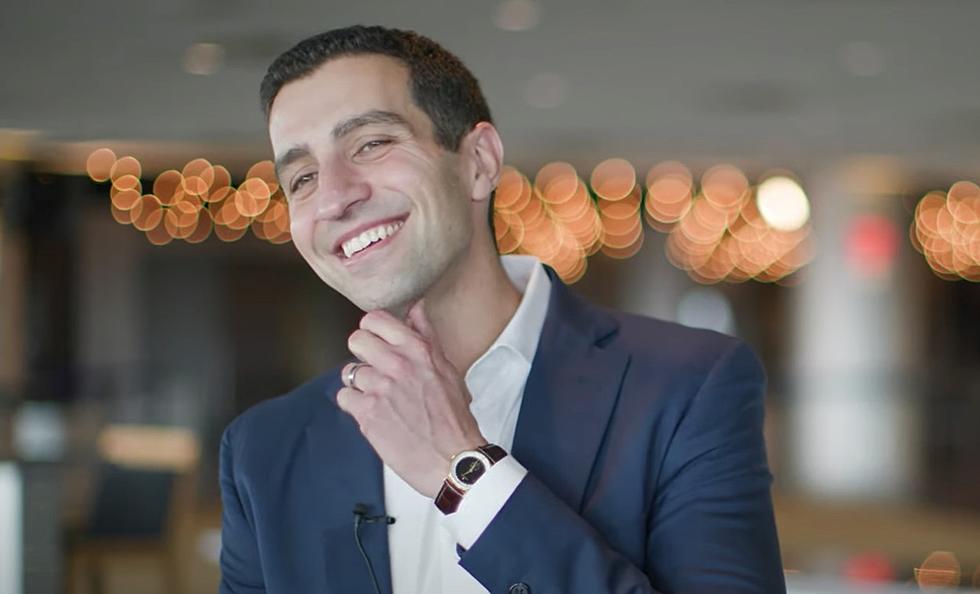 New York Mets David Stearns Showing Early Targeted Patience
NY Mets YouTube.com
New York Mets president of baseball operations David Stearns officially took over his new post on October 2nd. Hours prior to Stearns' arrival, the Mets parted ways with manager Buck Showalter, opening the door for Stearns and his new front office to hire their own dugout CEO.
David Stearns has never hired a major league manager. The Milwaukee Brewers already had a manager when the Harvard grad took over as general manager in September of 2015. That manager was Craig Counsell. Now Stearns and Counsell are about to embark on a different aspect of their near-decade-long relationship.
Patiently and quietly, the Mets 38-year old president has waited to interview his top candidate. Counsell's contract with the Brewers ends on Tuesday. Milwaukee has already granted some teams permission to interview their manager, including the Mets. Stearns will have stiff competition, for the person considered to be the top managerial free agent. Dusty Baker just retired from an attractive Astros job, weeks after Terry Francona walked away from a young line-up in Cleveland. In addition, Counsell's hometown Milwaukee Brewers don't want to lose their guy.
The Guardians met with the reigning Central Division Champion's manager on Monday. The Mets are expected to take their first shot on Wednesday. Stearns may have been patient before, but now he needs to close the deal. Being patient is one thing. Missing on the best candidates is another. David Stearns doesn't want to be faced with a situation where the best available managerial candidate for the the New York Mets, is the same guy you just had fired prior to taking the job. Let's see how David Stearns does on Test #1. It's a big one.
Study Ranks Top Ten New York Colleges, SIX Upstate NY Colleges Included
A recent study compared 800 higher-education institutions in the United States, and these New York colleges were regarded as the best in the state.
Gallery Credit: Dan Bahl
Google Auto-Completes 'Upstate New York' Search with These Words
Out of curiosity, we typed "Upstate New York" into the search engine Google, and these were the ten terms that auto-filled the search bar.
Gallery Credit: Dan Bahl
Study Names 2023's Ten Worst 'Small Cities' in Upstate New York
A study ranked every "small city" in America, and while Saratoga Springs was named one of the country's best, these NY cities were a few of the country's worst.
Gallery Credit: Dan Bahl