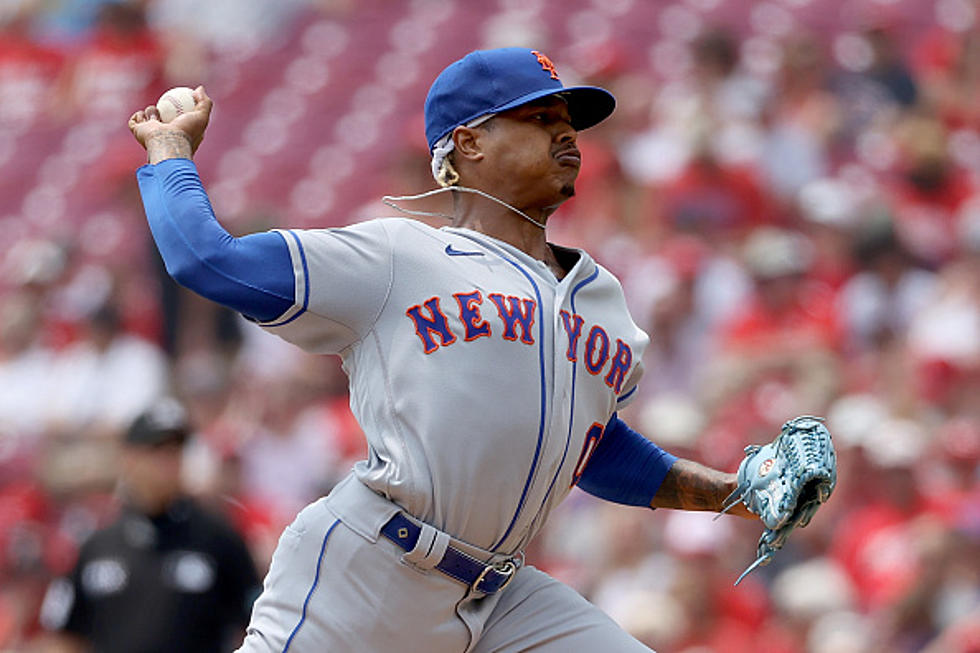 New York Mets' Stroman Delivers Relief for Bullpen
Getty Images
Going deep into games, in today's version of Major League Baseball, I would guess would be a pitcher getting into the 6th inning. At one time, if starting pitcher didn't complete 6 innings, it wasn't considered a "quality start." Today, New York Mets starting pitcher Marcus Stroman went "old school." Stroman plunked the first batter of the game and then basically shut the Cincinnati Reds down for 8 innings.
The right-hander gave up a leadoff hit in the third and a walk in the 7th, other than that, nothing. Marcus Stroman was exactly what the Mets bullpen doctor ordered, rest! The Mets bats helped to en route to a 7-0 victory and an important series win for New York.
The Mets have been shuttling pitchers on and off the roster from AAA Syracuse to Citi Field, but they had better not unpack. According to MLB's Anthony DiComo, the no Mets pitcher had made it into the 7th inning in two weeks. Now, granted, Jake deGrom is on the IL and there were a few days off for the All Star Game but two weeks is a long time not to get one of the Amazin' starters into the 7th. Remember, starting pitching is a strength...when the Mets are healthy.
Jeurys Familia came in to pitch the 9th. Familia struck out all 3 batters he faced to seal the Mets victory. Dom Smith had a big day for the first place Mets. Smith had two hits including a grand slam. Jonathan Villar and Luis Guillorme also homered for New York.
The Mets return home to host the Buffalo (until next week) Blue Jays. All games are big games down the stretch and the Mets are in the back stretch heading for the far turn in first place.
The 40 Best Cover Songs by Rock Bands