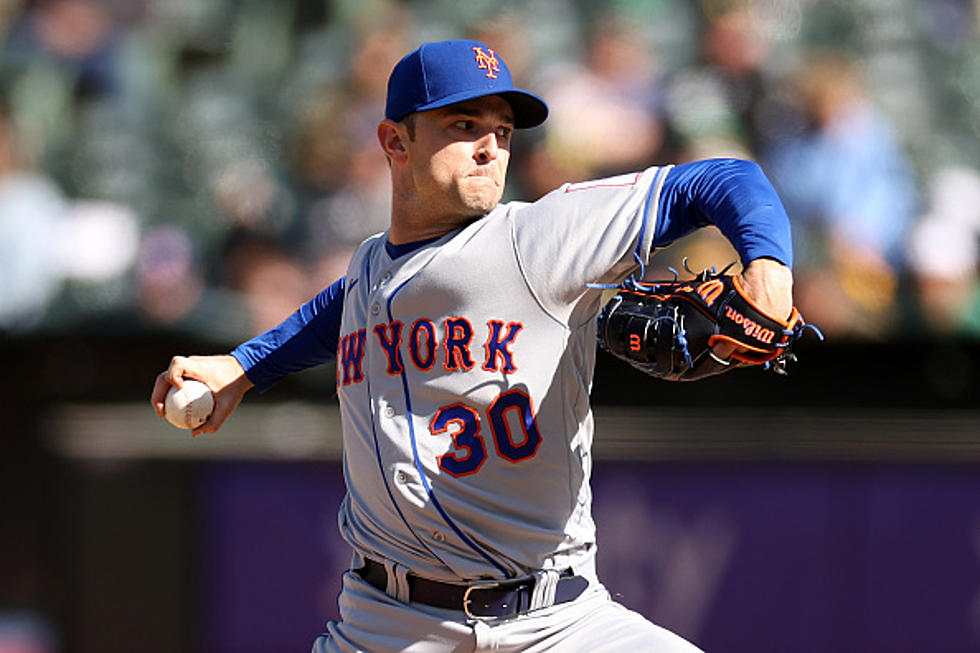 Some Mets Players Begin To Eye Final Days At Home In New York
Getty Images
When right-handed relief pitcher, David Robertson signed a one-year $10 million contract at Citi Field back in December, the last that crossed his mind was that his new team, coming off 101-wins and a playoff appearance in 2022, would be out of the post-season tournament picture by August 1st. Well David, welcome to the New York Mets.
Robertson spoke about the reality to friend of 'The Drive with Charlie & Dan' Tim Healey of newsday.com, "It's disappointing that we didn't do our job correctly in the first few months to end up where we needed to be in the division. That's what happens when teams don't get there. People get moved. Especially on one-year deals." The Mets' reliever is facing the third mid-season trade in his 15-year Major League career. Robertson's veteran manager knows, that's not easy.
Mets manager Buck Showalter told Tim Healey, "People forget what a big change it is, being traded in the middle of the season — or the potential of a trade. It can be pretty cold. Every once in a while, you got to remind yourself and remind them that these are human beings with feelings and families. They're not just a piece of meat being thrown around, though sometimes it'll make you feel that way." Trades are part of the harsh realities of a game that is a billion dollar business.
Few players in the Mets dugout understand the circumstances more. Robertson was pitching in the World Series for the Phillies in 2022, after being traded mid-season by the Chicago Cubs. David Robertson told newsday.com, "If it happens, it happens. I'll pack up everything and figure out where to go and figure out which hotel we're going to live in and all that crap. Cars getting shipped. It's just a mess. It's a mess for a family." The Mets mess on the field has led to a potential mess for many others.
Dumbest Driving Moves Seen In New York
You have spoken and these are the dumbest driving moves seen in New York State. Be safe out there.
50 Iconic New York State Attractions
How many of these 50 iconic New York State attractions have you visited? Upstate, Downstate, Capital Region, Adirondacks, Catskills, Western New York, Central New York and everywhere in between.
New Study: These Businesses, Restaurants are 'Most Loved' in Albany, NY
When it comes to these Capital Region businesses and restaurants, people don't just like them...they love them.