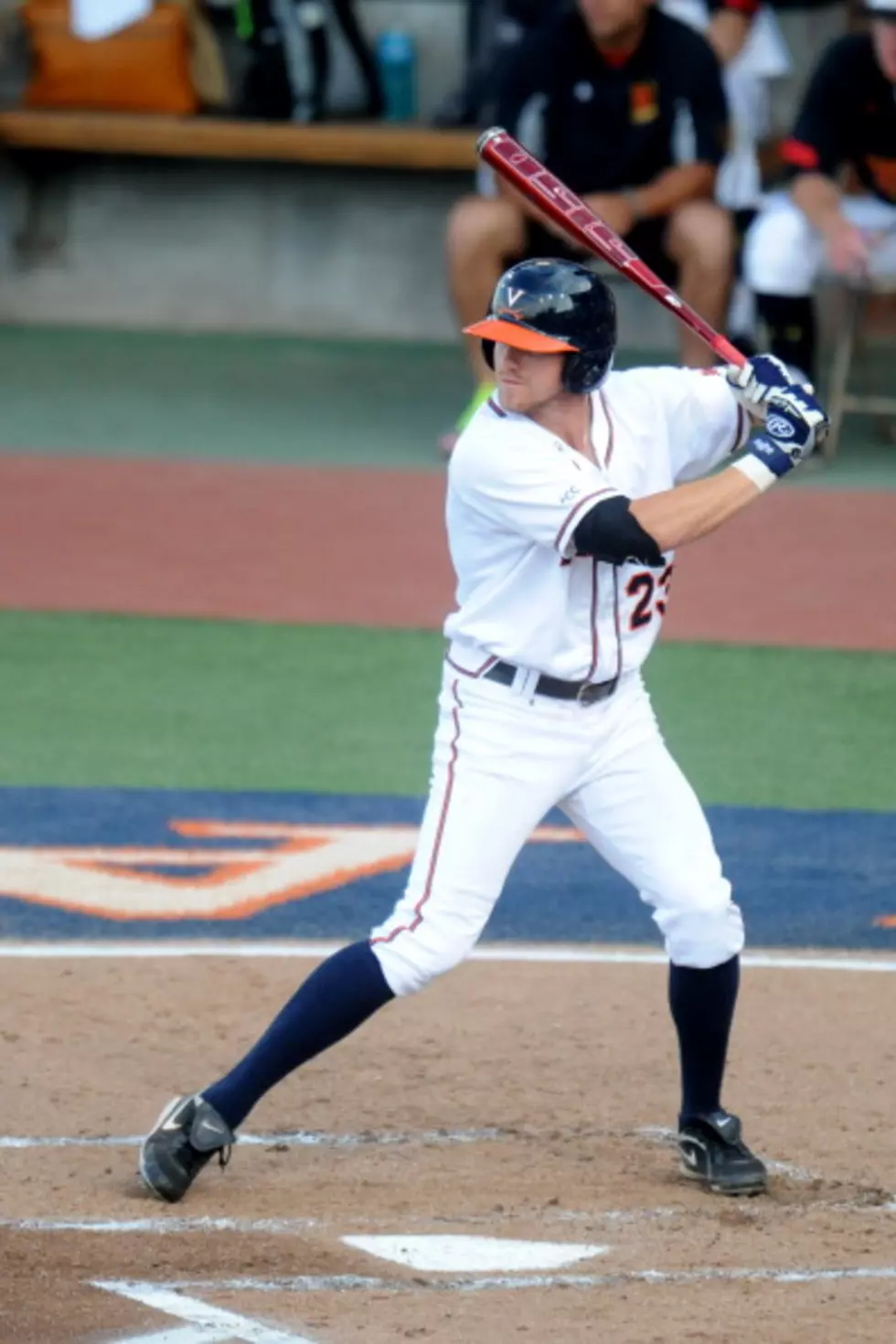 ValleyCats Broadcaster In Studio
Fisher Helps Lead Soaring 'Cats into Break (Getty Images).
The Tri-City ValleyCats are thundering toward the New York-Penn League playoffs with the league's second-best record. The 'Cats sit at 35-16 overall, just one game behind Hudson Valley for the league's best record, and eight games ahead in the Stedler Division. Tri-City broadcaster Sam Sigal joined us in studio today to talk about the team - and about the dream of becoming a broadcaster.