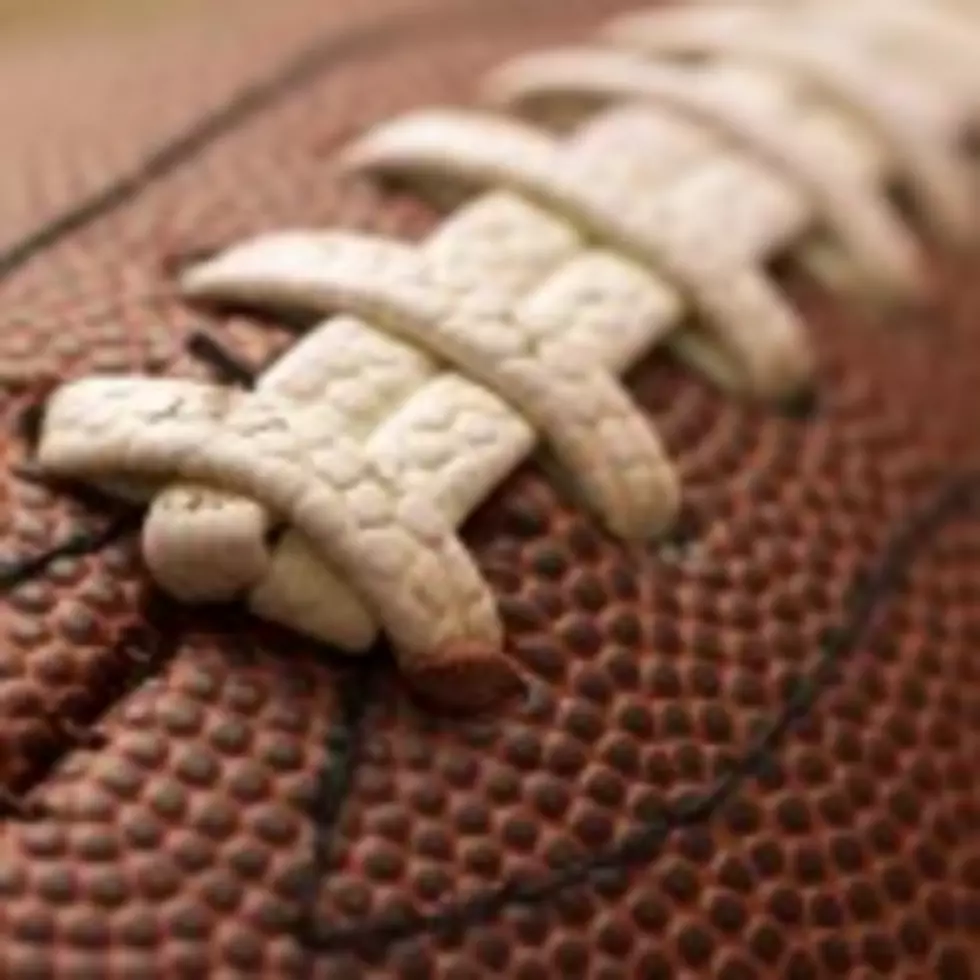 Will You Be Watching The AAFL's Debut?
Getty Images
A new professional football league will be kicking off their season this Saturday night. The Alliance of American Football, led by Charlie Ebersol kicks off their inaugural season at 8pm Saturday as the San Diego Fleet take on the San Antonio Commanders. The other six teams in the league include Orlando Apollos, Memphis Express, Birmingham Iron, Salt Lake Stallions, Arizona Hotshot and the Atlanta Legends. The Atlanta Legends roster includes former Albany Empire Malachi Jones.
Earlier this month, a frequent guest on the Levack and Goz show Bill Bender, reported on some of the exciting parts of the league fans can look forward to. They include
There are a handful of reasons to watch this new, unique football league. Among them: There are no TV timeouts. Teams must attempt two-point conversions after every touchdown. No kickoffs. No halftime. And the 52-man rosters feature some blasts from the past.
Will you be watching the Alliance of American Football season this year? Let us know below.