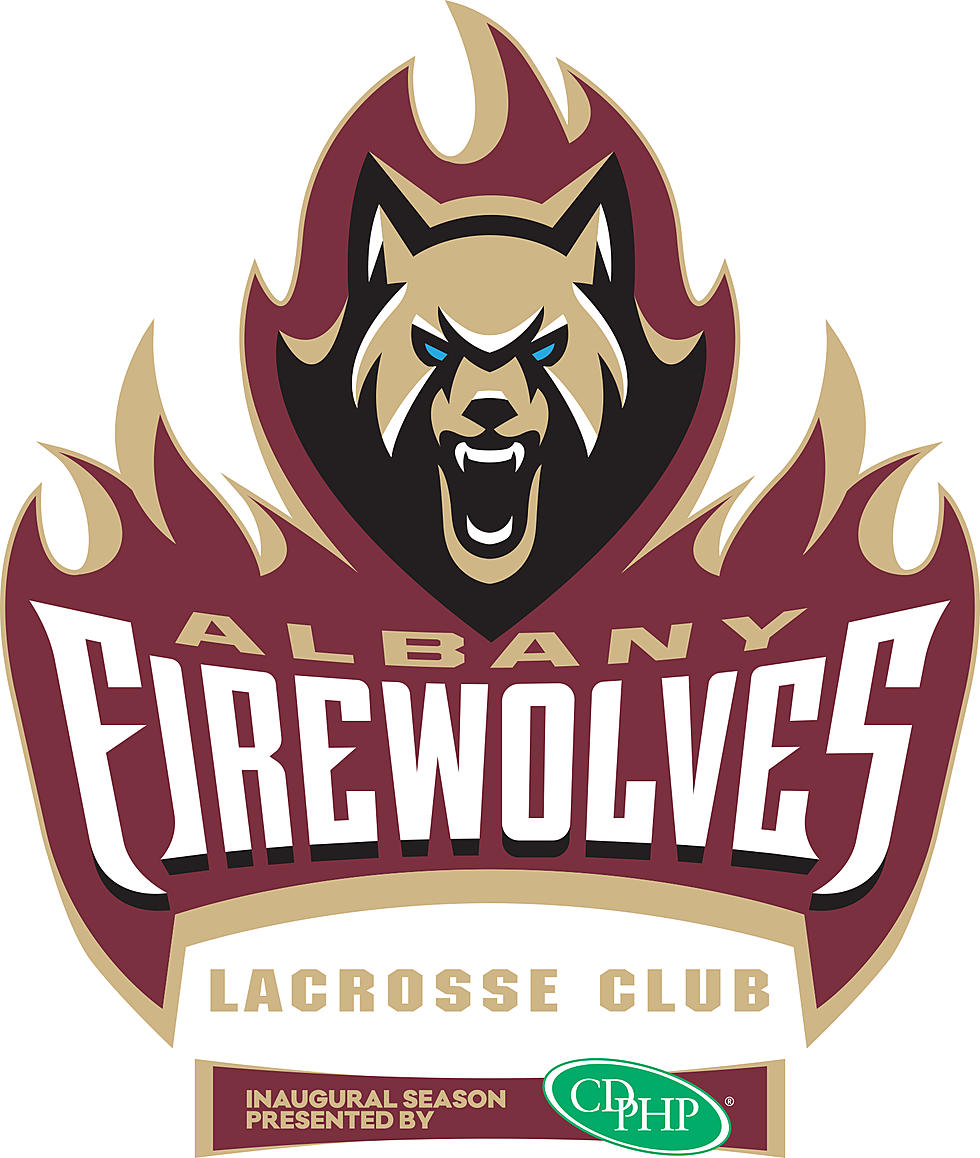 Follow the Pack: Getting in Shape
FIREWOLVES
We Follow the Pack every week and this week we talked with Jake Foster who was a draft pick of the FireWolves! He talked with us about a bit of weight cut he had to go through this summer and much more in the interview above!
And remember, Albany FireWolves Training Camp begins this weekend! It will be right here in Albany, at the TU Center. The FireWolves will host an open house on Saturday, October 30th from 11am-3pm during training camp where you can watch practice and pick your seats out for the home opener, meet the Wolf Pack dance Team and there will even be trick or treating for the kids! And also make sure to catch the 'Wolves Den' hosted by FireWolves play-by-play radio broadcaster and ESPN 104.5 the Team's very own, Dan Bahl! The show is recorded live EVERY Thursday from 6-7:30pm from the Recovery Sports Grill in East Greenbush and then broadcast on ESPN 104.5 the Team each Saturday morning at 11am.
I won't overreact to the Giants win over Carolina until they go and beat Kansas City at Arrowhead Stadium in Monday Night Football. Carolina is trending in the wrong direction after an okay start, while the Giants are trying to piece together back to back wins. The Chiefs have not played like the Chiefs, and quarterback Patrick Mahomes looked very average against Tennessee. Kansas City will snap out of it, but will it be against the Giants? If the Giants win at Kansas City, I will be very surprised. But if they do, it would change the mindset of Giants' fans.