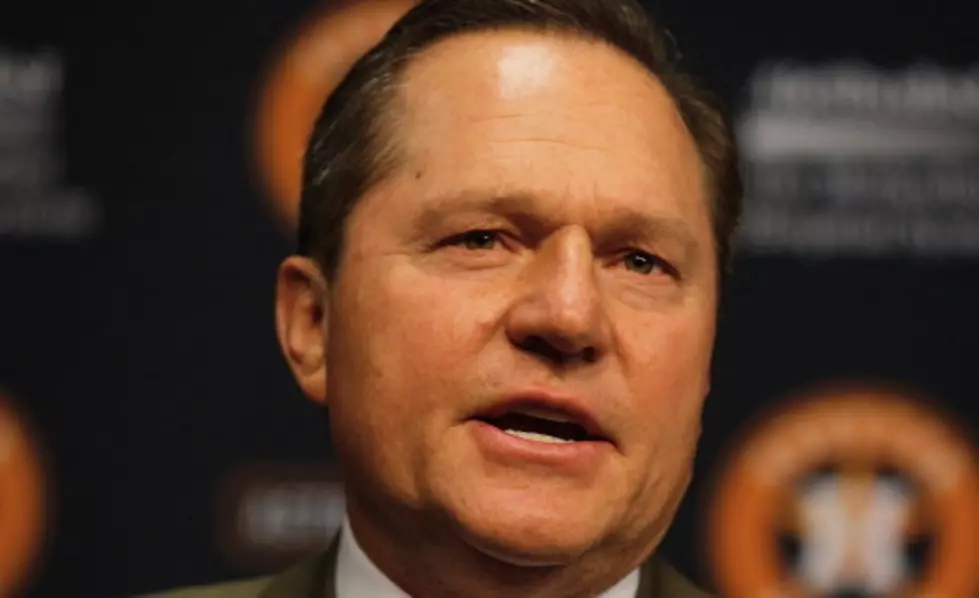 Former Boras Client: 'I Don't Agree With Scott' Re: Matt Harvey
Getty Images
The innings limit debate of Matt Harvey has been going strong for nearly a week now and Alex Cora, analyst of ESPN's Baseball Tonight, feels like the Mets are not to blame. 
"Scott Boras was my agent throughout my career," said Cora, on Friday's edition of Baseball Tonight. "He's going to take care of his players and he's going to raise his voice for his players, but I don't agree with Scott in this situation."
Boras, as the current agent for Matt Harvey, first went to the media and declared that the Mets were going to blatantly blow past a strict 180-innings limit that had been deliberated by the doctors. The Mets have since argued that they have been in close communication with the medical staff concerning Harvey and that they have never said such thing.
"I really hate that [Boras] went public with this situation. This is a team that the whole season they've been struggling to get to first place. All of a sudden they're in first place, the team is doing a great job.
"I think the Mets have done an amazing job of taking care of Harvey. Harvey is the only guy, that when they went to the six-man rotation, complained that it was going to hurt him. The other guys have stayed quiet and done what the GM wants them to do.
"Right now, I don't agree with Scott, I think they're in a great position and I would love to see Matt Harvey pitch in October."
According to the USA Today, there will be an innings limit put on Harvey for the post-season by the Mets. The club has not yet confirmed this to be completely accurate.