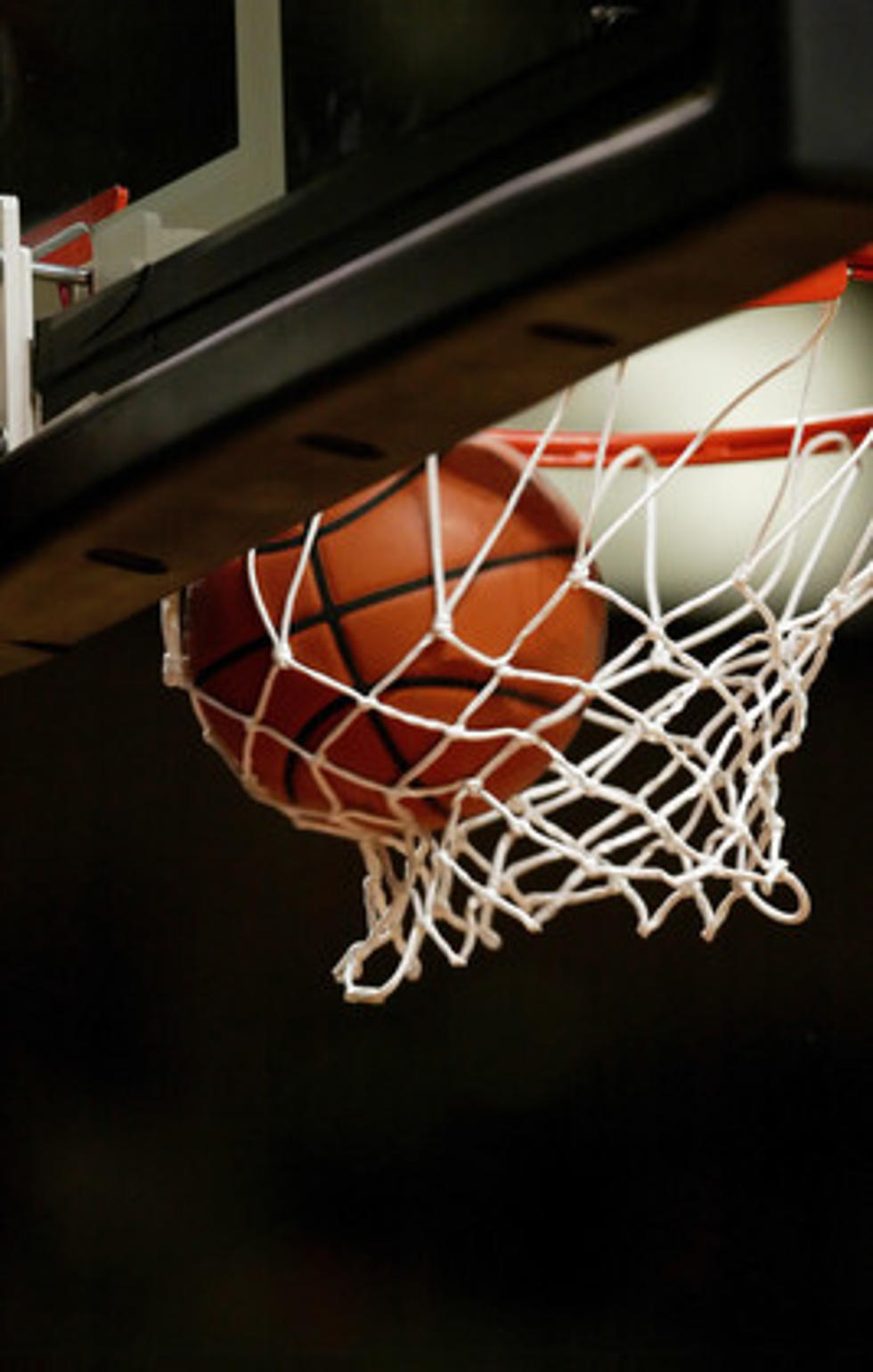 Former Schenectady BBall Star Now Thriving as an Author
Nicholas Moore, Thinkstock
There is very little, if anything at all that Willie Deane hasn't accomplished on the basketball court. He won a state championship at Schenectady High School, led the Big Ten in scoring his senior season at Purdue and won multiple championships while playing professionally overseas. And yet, Deane's "retirement" has led to other big successes.
Deane's latest win has come as an unexpected author. His book "Love" was inspired by his oldest daughter's nightly request for a bedtime story. What started as an unscripted tale about a little girl and her experiences with the word 'love' turned into a book that now has the former Schenectady star touring the Capital Region's elementary schools to read to students.
Check out the interview Big Board Sports did with Willie Deane about his career and new book.